Transport and Networking in the Future Internet
2017-05-17
Karl-Johan Grinnemo was recently appointed associated professor within Computer Science. Due to that he gave a lecture where he presented questions that need to be answered for successfully realize the transport and networking in the future internet.
During his lecture, held on 28 April, Karl-Johan Grinnemo enumerated both questions which he address in his research and questions that he himself has not addressed in his research, but which he find truly important for the future Internet.
"Three questions with importance for transport and networking in the future internet is to simplify deployment of new transport protocols, evolve the possibilities to use "multi-connectivity" and the possibility to re-architect the Internet according to the so-called Information Centric"
Simplifying the deployment of new transport protocols demands a more flexible transport layer, the layer of the Internet stack that provides end-to-end communication. Multi-connectivity means multiple ways to access the Internet including 3G/4G and WiFi, provided by current devices such as laptops, tablets and smart phones.
In December 2016 Karl-Johan Grinnemo was appointed associated professor in Computer Science. He completed his doctoral studies at Karlstad University in 2006 and has since done research both at Karlstad University and KTH, Royal Institute of Technology. For a couple of years he also worked as a consultant within the industry.
"As an associated professor my range of freedom extends a bit by the possibilities to be head supervisor for PhD students and participate in examining committees at PhD defences", says Karl-Johan Grinnemo.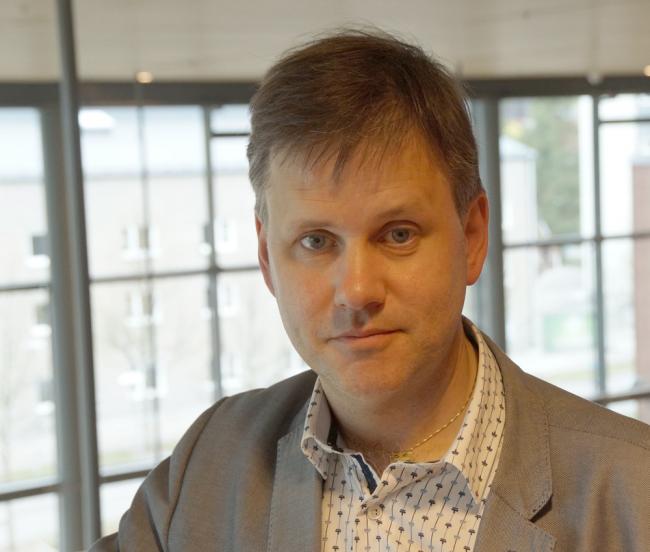 Karl-Johan Grinnemo, associate professor within Computer Science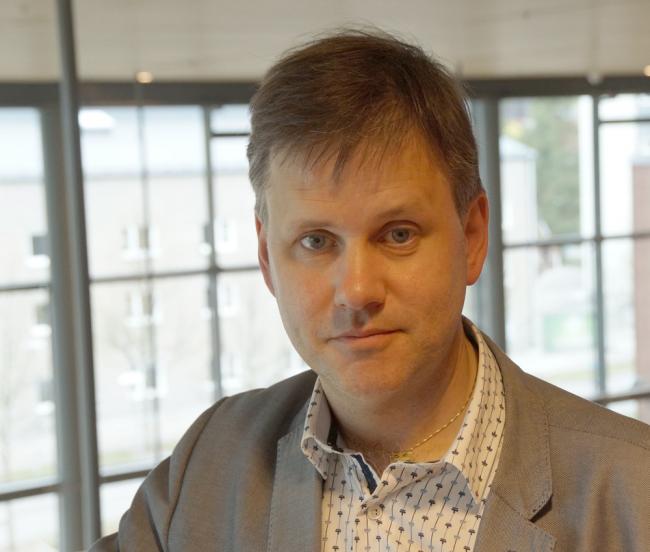 Karl-Johan Grinnemo, associate professor within Computer Science