Swedish-Chinese collaboration on Edge Computing
2017-11-30
STINT, The Swedish Foundation for International Cooperation in Research and Higher Education, has provided researcher in Computer Science at Karlstad University the possibility to establish research/education collaboration with Zhejiang University in Hangzhou (China) in the areas of Cloud and Edge computing.
Three researchers from the Computer Science Department at Karlstad University and two researchers from Zhejiang University will work on this year-long research project.
"We will visit them in China for about a month at the beginning of the project and then they will visit us in Karlstad for another month almost in the middle of the project", says Javid Taheri, the project manager. "These exchanges provide great opportunities for us to broaden our international collaboration. During the year, we will better know each other and establish long lasting collaborations."
Edge Computing is related to IoT, Internet of Things, and is about moving functionality from servers inside the cloud to the edge of the network where users reside. For example, instead of transferring huge amount of information from edge units to servers to perform big data analysis, functionality will be built in edge units to perform parts of the analysis by themselves. This is important to reduce the ever increasingly amount of data to be transferred through networks.
About STINT

STINT is a foundation that was established by the government and parliament to promote the internationalisation of Swedish higher education and research. STINT promotes the development of knowledge and skills through internationalisation and invests in internationalisation projects suggested by researchers, teachers and management at Swedish Universities. 

STINT promotes internationalisation as a tool to:

• Improve the quality of research and higher education

• Increase the competitiveness of higher education institutions

• Increase the attractiveness of Swedish higher education institutions


More about STINT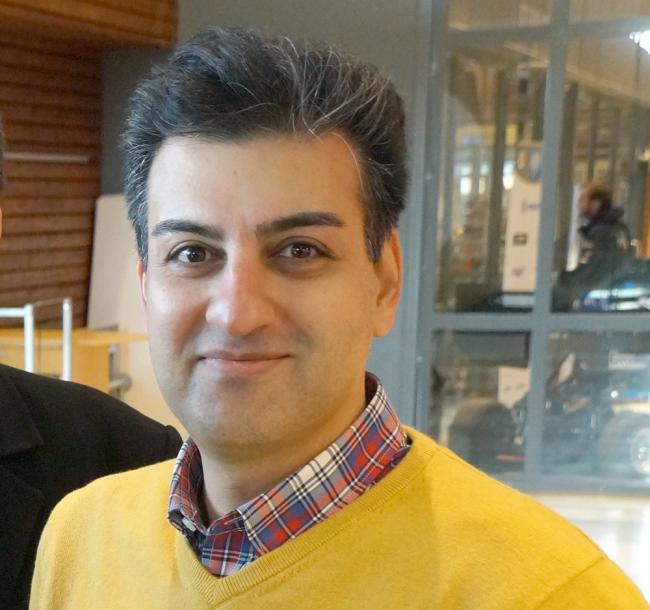 Javid Taheri, researcher in computer science and the project manager.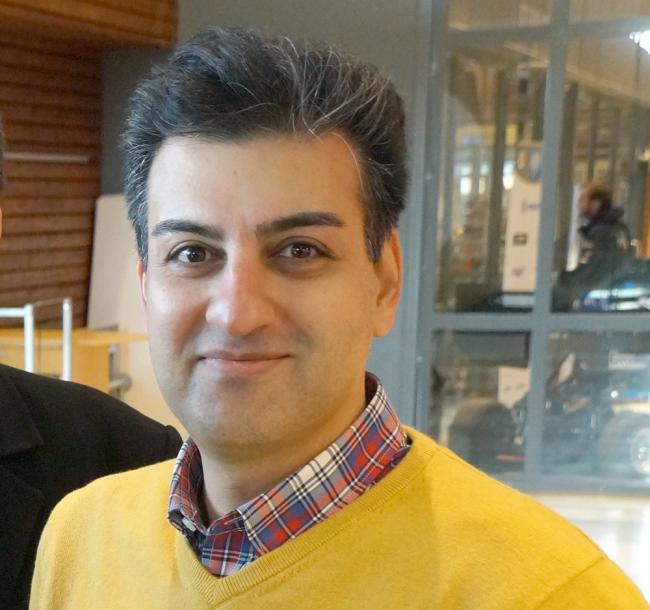 Javid Taheri, researcher in computer science and the project manager.