Simone Fischer-Hübner appointed honorary doctor at Chalmers University of Technology
2020-02-25
"I'm very pleased and honoured," says Simone Fischer-Hübner, professor of computer science at Karlstad University. "Privacy and cyber security play an increasingly important role in society, so this honorary distinction is especially significant. I've always appreciated working with the IT-security researchers at Chalmers, and I hope that we can strengthen the collaboration further and contribute to advancing research together."
Simone Fischer-Hübner receives her honorary doctorate for her outstanding contribution to research on privacy-enhancing technologies and her engagement in the privacy agenda in the society at large.The honorary doctorate recognizes her central role in the Swedish and international research activities and networks in security and privacy, cross-disciplinary areas that are strategically important at Chalmers.
Simone will receive the title at Chalmers doctoral promotion, 6 June.
About Simone Fischer-Hübner
Simone Fischer-Hübner is a Professor at Karlstad University since 2000. She is a world-leading researcher in the area of privacy-enhancing technologies. She has been successful in pursuing cross-disciplinary research to bridge the gap between technical and legal aspects of privacy. Simone Fischer-Hübner is a recipient of several prestigious awards from both the scientific community and industry.
She has founded and actively operated SWITS (Swedish IT Security network) since 2001, a successful national network of security and privacy researchers with major participation from Chalmers.
Not only Simone Fischer-Hübner is a distinguished researcher but also a leading privacy advocate in the society at large. Her outreach includes serving on the MSB IT Security Advisory Board and vice-chairing the IEEE Sweden Computer/Software Engineering Chapter, as well as serving as expert for ENISA (European Union Agency for Cybersecurity) and Scientific Advisory Committee of Science Europé.
For more information, go to the web of Chalmers University of Technology.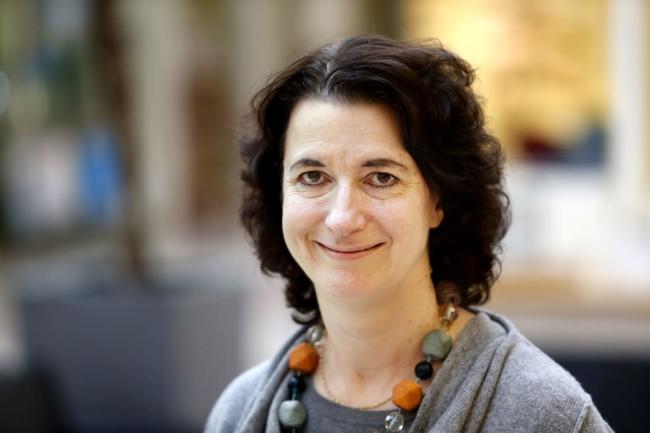 Simone Fischer-Hübner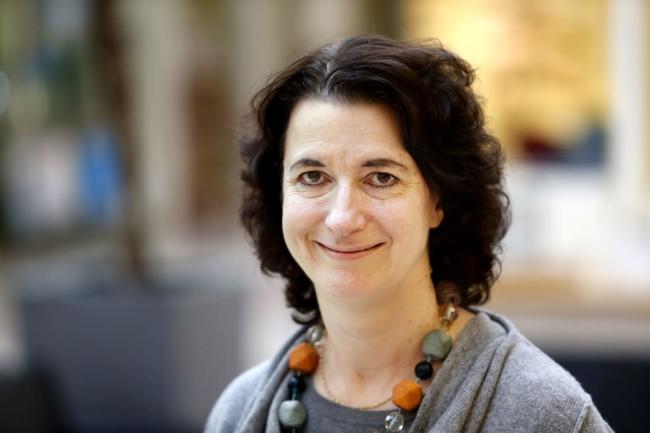 Simone Fischer-Hübner