A prize for the best scholarly article
2019-11-13
Cristian Hernandez Benet, doctoral student in Computer Science at Karlstad University, has been awarded the prize Best Paper Award at the IEEE CloudNet conference, a large international conference focused on cloud networks in Coimbra, Portugal, that took place 4-6 November.
"The most prominent cloud network researchers in the world gather for this conference, so Cristian has received this prize in keen competition. That makes it particularly pleasing and impressive," says Andreas Kassler, Professor in Computer Science and Cristian's supervisor.
Cristian Hernandez Benet has developed a method for improving the load balancing of data center networks through distributing data packets across different parallel network paths between servers more efficiently. This way, the information reaches the server faster, which reduces e.g. the response time for cloud hosted applications.
The scholarly publication is a part of the project HITS, High Quality Networked Services in a Mobile World, the purpose of which is to contribute to the development of high quality network services for a mobile world. The research is carried out in close collaboration with partners in the industry.
Read the article here. You find more information about the conference here.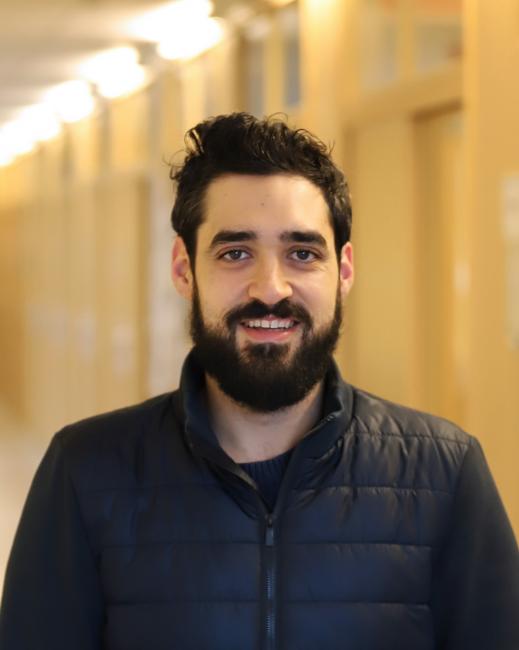 Cristian Hernandez Benet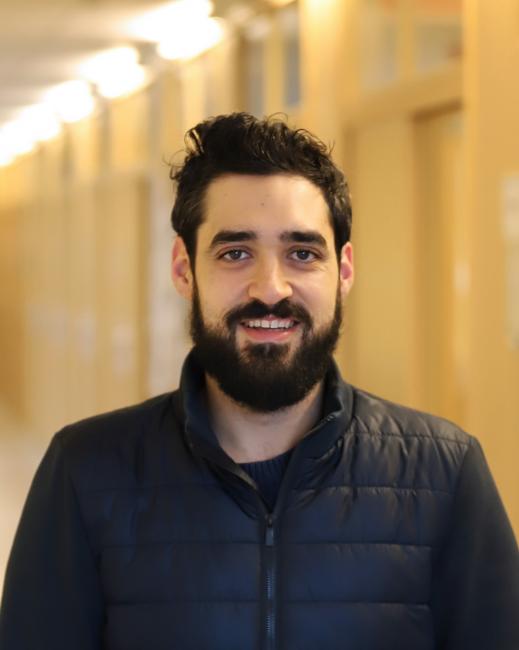 Cristian Hernandez Benet