Privacy by Design, cutting-edge course for the ICT industry 
2017-10-04
In May 2018, the new General Data Protection Regulation (GDPR) takes effect which means new laws and regulations for organizations handling personal data. At Karlstad University, it is now possible to apply for the Privacy by Design courses, cutting-edge, international distance learning courses.
General Data Protection Regulation (GDPR)
On May 25th, 2018 the new General Data Protection Regulation (GDPR) takes effect. The regulation contains, among other things, built in data protection, incident reporting, impact assessment and compliance with rights.
"The new data protection regulation brings about significant changes in the way personal data is to be handled. Many organisations have already started to prepare themselves and are well informed about the changes, while others still have a long way to go to fulfil the requirements," says Tobias Pulls, researcher in IT-security at Karlstad University.
Privacy by Design
In January, 2018 Computer Science at Karlstad University offers an online distance course comprising five individual modules that may each be completed at your own pace. In total, the modules are equivalent to 7.5 ECTS credits and each one of them alone are equivalent to 1.5 ECTS. The course is developed together with industry partners and supported by the Knowledge Foundation.
The course consists of the five following modules:
- Introduction to Privacy and the GDPR includes definitions, history and basics within privacy, focusing on the challenges of modern information and communication technology.
- Privacy Enhancing Technologies (PET) focuses on how to apply technologies to reach different goals for privacy and security.
- Designing for Privacy focuses on the concept of Privacy By Design and methods for impact assessment regarding privacy.
- Privacy Management gives an introduction to privacy and security as a part of an organizations information security management.
- Privacy Patterns for Software Design treats privacy protection knowledge as part of software development.
How to apply?
The course is designed for computer science and engineering students, IT professionals and IT managers, IT security professionals and data protection / privacy compliance officers governing digital services in the private and public sector. The course application is open until October 16th. Each module is applied to separately via www.universityadmissions.se.
Course material freely available for self-studies
The course materials will also be made freely available to those interested in learning more on their own, without applying or registering for the course.
More information
Updated information about the course is published at  www.kau.se/cs/pbd, where you can also register to receive further information and updates.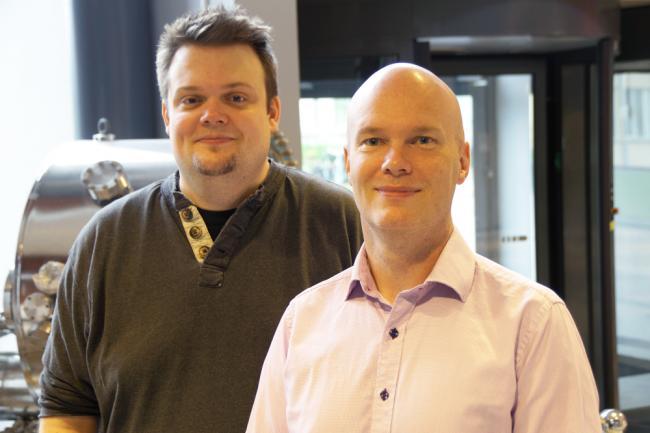 Tobias Pulls and Stefan Alfredsson, researchers within computer science at Karlstad University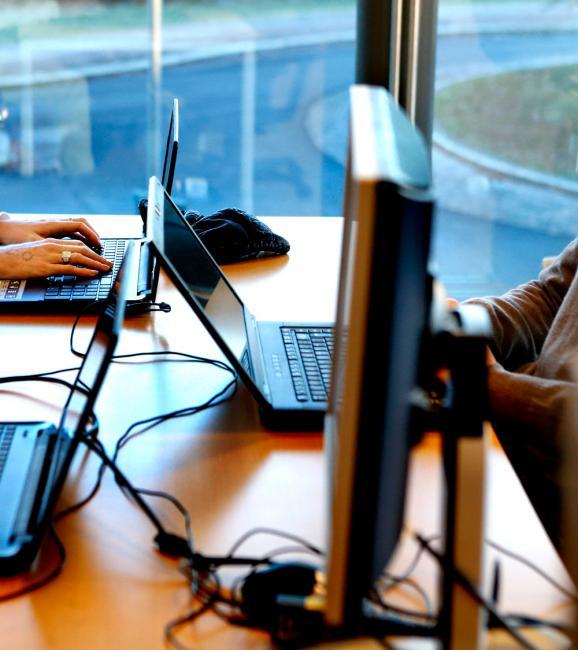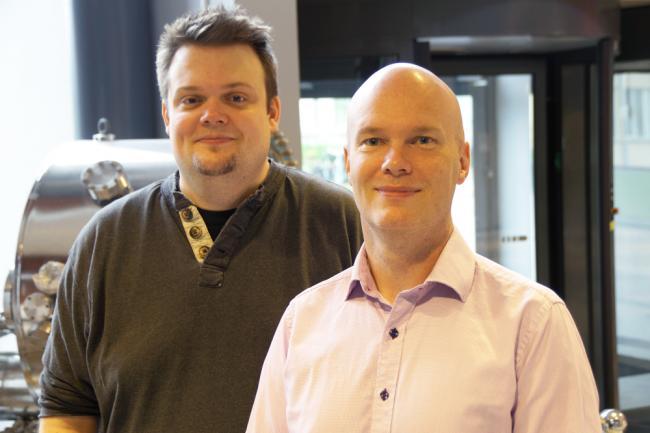 Tobias Pulls and Stefan Alfredsson, researchers within computer science at Karlstad University