Prestigious prize to Computer Science Professor
2020-02-19
Javid Taheri, a professor of Computer Science at Karlstad University, has received the "Award for Excellence" by the IEEE Technical Committee on Scalable Computing (TCSC). He was presented with this award for his contributions on cloud computing and use of artificial intelligence to optimise highly distributed cloud-based scalable systems.
"I'm very happy to receive this award. It motivates me to work even harder and hopefully have more impact on this field as well as those related to it," says Professor Javid Taheri.
The prize is awarded based on publications and successful applications for research funds, among other things, and is given each year to three individuals who have made distinguished, influential and on-going, yet forward-looking contributions in the field of scalable computing.
Field of research
Javid Taheri's field of research includes, among other things, edge/fog computing that is the next big paradigm in the computing world. Through fog computing, cloud services can be extended to the very edge of networks; this makes it ideal for applications that require real-time interactions. Fog computing is a prerequisite for the realisation of smart cities, for instance, where digitalisation creates better living environments, saves more resources, and better addresses people's needs.
"My work is focused on scheduling and migrating tasks among edge/fog nodes and back-end cloud servers. This problem is by far more challenging that typical scheduling for clouds because the networks between edge/fog nodes and clouds are mostly WAN-based with inherent intermittency problems. This makes the quality of the network as important as the scheduling itself," says Javid Taheri.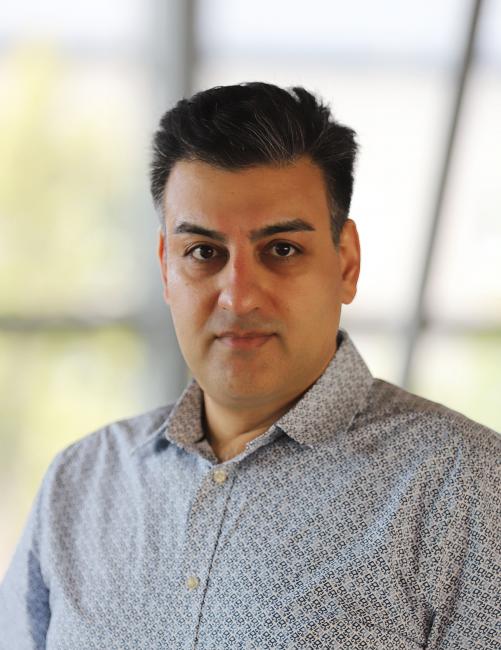 Javid taheri, professor of Computer Science.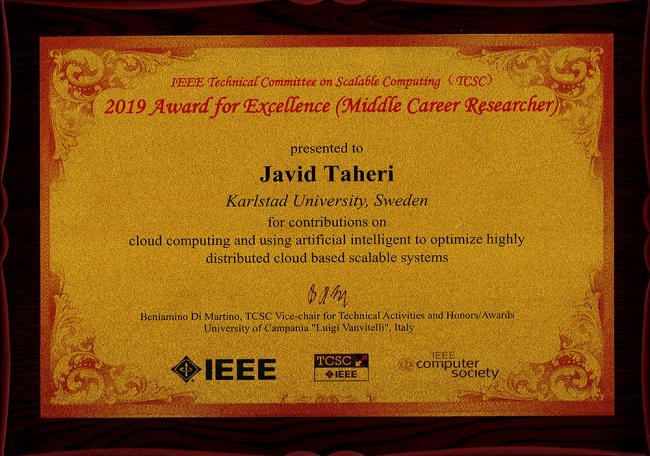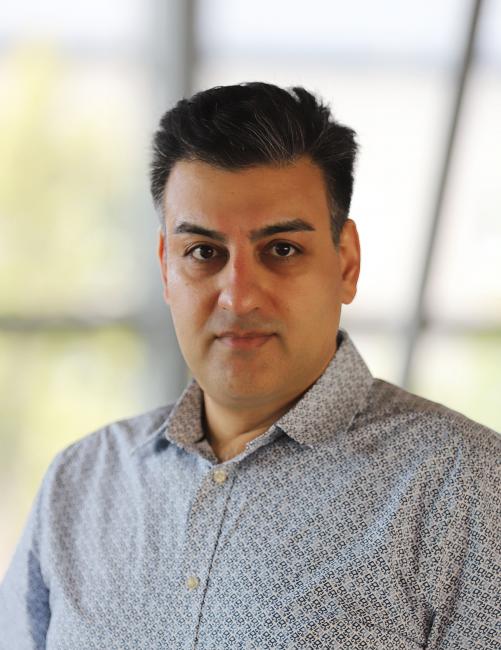 Javid taheri, professor of Computer Science.