New university course about the General Data Protection Regulation
2017-05-31
About one year from now the new General Data Protection Regulation (GDPR) takes effect, so it is high time for businesses and organisations to start preparing. At Karlstad University, a cutting-edge international distance learning course is being developed on how to handle personal data according to the new regulation.
"The new data protection regulation brings about significant changes in the way personal data is to be handled. Many organisations have already started to prepare themselves and are well informed about the changes, while others still have a long way to go to fulfil the requirements," says Tobias Pulls, researcher in IT-security at Karlstad University.
Cutting-edge international online courses
During 2017, Karlstad University received funding by the Knowledge Foundation to develop and offer cutting-edge international online courses on the advanced level. At Computer Science, a course is being developed with industry partners which covers legislation, as well as techniques, methods and processes supporting work on compliance with the EU General Data Protection Regulation (GDPR).
The course targets computer science and engineering students, IT professionals and IT managers, IT-security professionals and data protection / privacy compliance officers governing digital services in the private and public sector.
"The course will be offered as an online distance course and comprises five individual modules that may each be completed at your own pace. In total, the modules are equivalent to 7.5 ECTS credits," says Stefan Alfredsson, project manager and researcher in computer science at Karlstad University. "The courses can be applied to via www.universityadmissions.se during September 2017".
The course materials will also be made freely available to those interested in learning more on their own, without applying or registering for the course. The course will start in January 2018. Updated information about the course is published at https://kau.se/cs/pbd, where you can also register to receive further information and updates.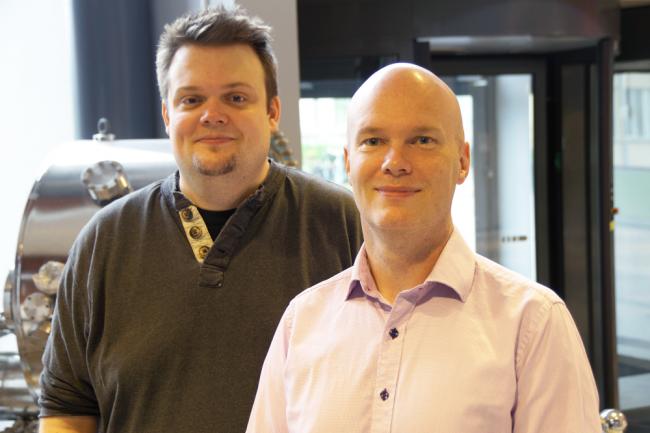 Tobias Pulls and Stefan Alfredsson, researchers within computer science at Karlstad University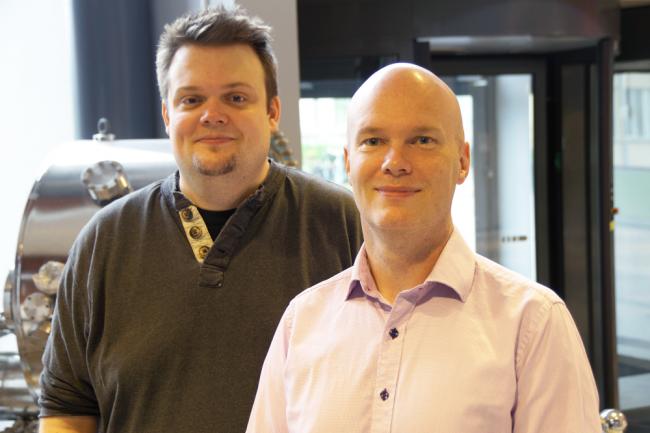 Tobias Pulls and Stefan Alfredsson, researchers within computer science at Karlstad University