New methods to improve the migration of cloud services
2020-05-12
Users make heavy demands on cloud-based services such as Dropbox, Spotify, and Netflix. With the existing technologies, however, users experience notable service disruption, especially when they move. Kyoomars Alizadeh Noghani, who recently completed his Ph.D. in Computer Science, has investigated how leading IT companies can improve the migration of their cloud services, for example, by decreasing the duration of service disruption.
Cloud-based services have turned increasingly popular and important over the last few years. Cloud providers offer a variety of services to the customers, including streaming, computing, and storage. People use cloud-based services such as Google Drive and Dropbox to manage and store data, Netflix to watch movies, and Spotify to listen to their favorite music. It is essential for users that these services perform well.
The ability to migrate services among computers has significantly helped cloud-service providers to deliver better services to their customers and enhance their profit. Service migration means that the service follows the end-user by moving between different physical servers while it is still running and functioning. Migration of this kind is broadly applicable in various domains, especially where the mobility of users is significant.
Kyoomars Alizadeh Noghani explains:
The industry talks about latency, which is an expression of how long it takes to send a data package from one place to another. Latency is typically measured in milliseconds. Low latency makes the users' experience of the service more positive.
- Imagine that you want to listen to a podcast on your way to work, says Kyoomars Alizadeh Noghani. You open the app on your mobile phone, and the provider locates the closest server that can supply this service. So far, so good! Then your commute begins, and the problems start. The further you travel from the server that you have been connected to, the "slower" the service will be. One feasible solution to reduce latency is to provide the end-users with the same service running in close proximity to them.
- The technology has developed at an extremely rapid pace in the last decade. Thanks to various improvements, migration between servers can now happen in the order of milliseconds. The work I did in my thesis is a step forward toward further improving the quality of service migration. I proposed solutions to minimize service disruption for service migration between two end-hosts and investigated the overheads involved. However, I believe that it is just the beginning.
Live service migration will have significant use cases in future cloud architectures. At the same time, it will confront numerous other challenges that must be addressed.
Read Kyoomars' dissertation "Service Migration in Virtualized Data Centers"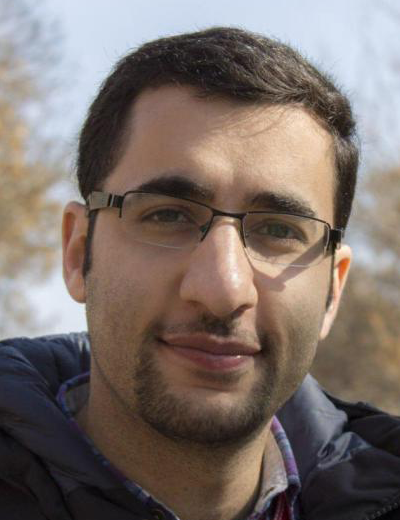 Kyoomars Alizadeh Noghani, who recently completed his Ph.D. in Computer Science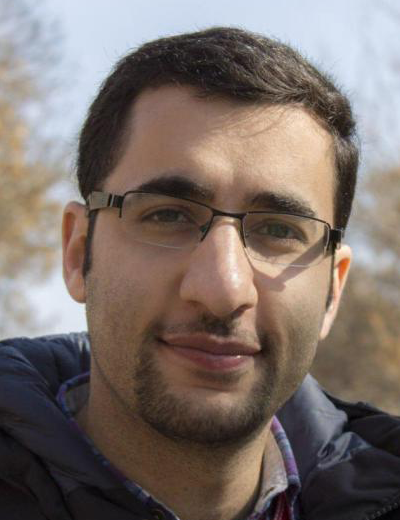 Kyoomars Alizadeh Noghani, who recently completed his Ph.D. in Computer Science