Karlstad researcher discussed future challenges at IEEE Infocom
2019-05-02
This week, 29 April - 2 May, the 39th version of the IEEE Infocom conference is taking place in Paris, France. The conference is one of the leading conferences in the computer networking area and attracts a large number of researchers from all over the world. Anna Brunstrom, professor in Computer Science at Karlstad University, was one of the invited panelists in the panel on "Smart Networks: What is Next?".
Taking the current technical developments and deployments of 5G networks as it starting point, the panel on Smart Networks discussed the challenges ahead and what the next generation of Smart Networks will bring. It was one of three panels organized as part of the Infocom conference program.
"It was very interesting to hear the viewpoints of the other panelists, where we all highlighted complementary different but connected views on the future of Smart Networks. There was also a lot of good questions and interaction with the audience which provided for a successful panel," says Anna Brunstrom.
The other panelists were Dr. Merouane Debbah (Huawei, France), professor Anthony Ephremides (University of Maryland, USA), professor Monisha Ghosh (NSF, USA) and professor Riku Jäntti (Aalto University, Finland). The panel was moderated by professor Arturo Azcorra (IMDEA and Universidad Carlos III de Madrid, Spain).
Read more about the panel and IEEE Infocom here.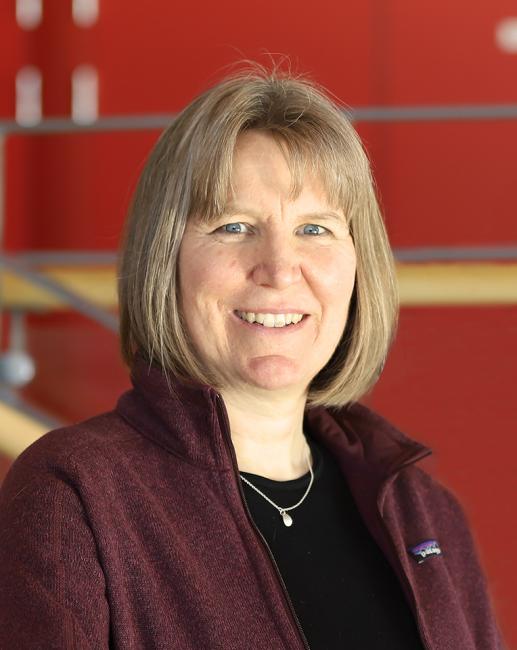 Anna Brunström, professor in Computer Science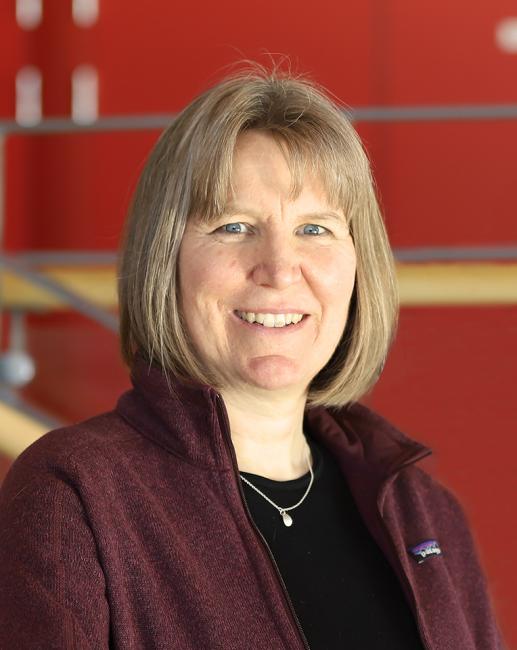 Anna Brunström, professor in Computer Science