Karlstad researcher contributed to processing patient data more securely
2019-08-29
In Brazil, 63% of the population receives primary health care at home, and the introduction of digital aids has revolutionized healthcare. Forms that were usually completed by hand can now be easily filled out using a mobile application. At the same time, there are requirements that patient data must be processed securely. Leonardo Horn Iwaya, a researcher at Karlstad University, has been involved in developing a secure and privacy-preserving system for mobile health data collection.
"Security is one of the most imperative requirements for the success of systems that deal with highly sensitive data, such as medical information. If the patients do not trust the system, they do not give doctors all the information they need to make correct medical assessments. However, many existing mobile health solutions focused on collecting patients' data at their homes do not include security among their main requirements," says Leonardo Horn Iwaya.
Collaboration between Ericsson, Sao Paulo university and Karlstad university
Together with Ericsson and researchers at Sao Paulo University, Leonardo has developed the security framework for GeoHealth, an application for data collection in the primary care. 28 000 families, around 100 000 people, participated in the pilot study of the system.
The study included an extensive literature analysis and the most appropriate solution was based on its results. Important factors that the researchers considered included that it should be easy for programmers to introduce updates and do maintenance.
"One of the challenges was to make the developers comfortable with the new API. It was important to keep it as simple as possible to reduce the burden for the developers who are not experts in privacy, but who have the task to maintain the system," says Leonardo Horn Iwaya.
"Besides data protection, another benefit of the new system is that the patient data is digitized directly, earlier when paper forms were filled out by hand, it took 30-45 days to have the patient data entered in the healthcare system."
Read more about the study here.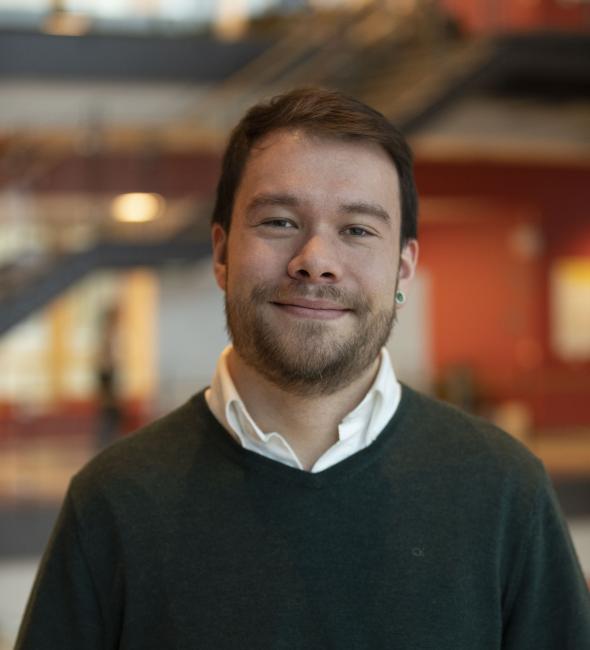 Leonardo Horn Iwaya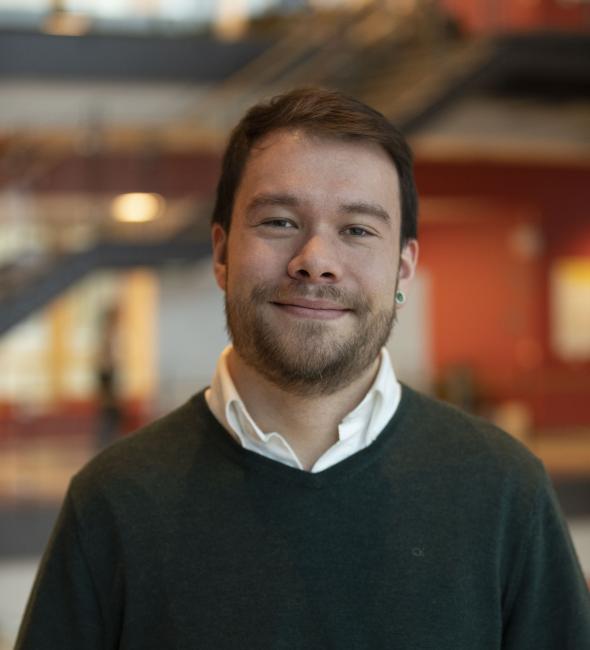 Leonardo Horn Iwaya