Javid Taheri is a new professor of Computer Science
2019-09-26
Javid Taheri has been promoted to a professor. Through his promotion, Computer Science acquires even more scientific competence in cloud computing.
Javid's field of research includes, among other things, fog computing that is the next big paradigm in the computing world. Through fog computing, cloud services can be extended to the very edge of networks; this makes it ideal for applications that require real-time interactions. Fog computing is a prerequisite for the realisation of smart cities, for instance, where digitalisation creates better living environments, saves more resources, and better addresses people's needs.
"The cloud is not good enough anymore, because it could impose unacceptable delays in both communication and actuation," says Javid. "The main challenge of fog computing is to split the processing power from fully centralised platforms such as many currently deployed cloud-based solutions to the very edge of the network where data exist or users need it. Another challenge is the security of data while keeping the fog autonomous even when it disconnects from the cloud. Fog computing has already been deployed in some smart cities, but it is still in its infancy and many of its challenges have not been addressed yet."
Through his work with both industry and other academics, Javid aims to contribute to this emerging field by developing fog-based solutions.
"My work is focused on scheduling and migrating tasks among fog nodes and back-end cloud servers. This problem is by far more challenging that typical scheduling for clouds because the network between fog nodes and clouds are mostly WAN-based with inherent intermittency problems. This makes the quality of the network as important as the scheduling itself," says Javid.
Javid graduated from University of Sydney in 2007. He was a Postdoc for two years before he started working as a research fellow at NICTA (National ICT of Australia that is now called Data61) Research Centre of Excellence in Australia. In 2010, he returned to the University of Sydney and worked as a senior research fellow. Javid's research interests includes robotics, AI and distributed systems, but majorly focused on cloud computing since 2011. In 2015, Javid was hired by Karlstad University as an associate senior lecturer, and later one promoted to a senior lecturer and a docent.
"I like it here," says the new professor. "It is a good place to work. KAU has a friendly environment and it is easy to work or discuss things with colleagues. The Computer Science department is growing rapidly and it feels good to be a part of that, and to be able to contribute to its development."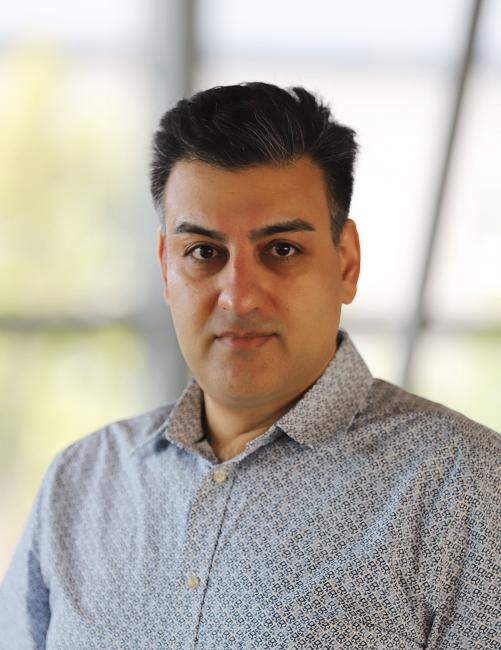 Javid Taheri, new professor of Computer Science.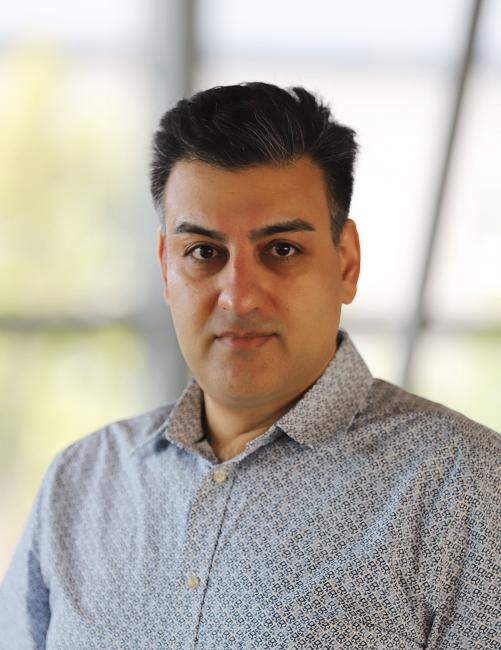 Javid Taheri, new professor of Computer Science.