Hello there Andreas Kassler, Professor in Computer Science...
2016-12-23
...you have recently spent a week in Croatia on an Erasmus exchange. What did you do there?
- I have been at the Faculty of Electrical Engineering and Computing (FER) at the University of Zagreb. This is the most prestigious university and engineering faculty in Croatia. I was there for one week on Erasmus teaching mission. I held lectures in two courses, gave student consultations for master and PhD students and I held a research colloquium.
What is it like to go on an Erasmus exchange?
- Going on Erasmus teaching is an enormous positive experience because you also open up your horizon in terms of how teaching can be organized, how departments can cooperate, etc. Zagreb is an amazing place to teach and research. Because of the excellence of the university and the large number of student pool, interaction has a totally different dynamic. The class sizes are much larger than at our university. In the year 5 course where I gave a lecture, there were almost 100 students following closely while in the seminar I gave, many people from related industry attended, such as Ericsson Zagreb and some local Network Operator companies.
Do you have future collaboration plans with the faculty you visited?
- We discussed future collaboration opportunities in terms of teaching and research and student and staff exchange. They have a project funded by the Croatian Science Foundation on "HUTS, Human Centric Communications in Smart Networks" that also deals with Software Defined Networking. The project is quite related to several projects we currently work on in our department and we identified plenty of collaboration opportunities opening the venue for fruitful collaboration in the future.
What was the topic of your lectures?
- I took over two lectures in an Optical Networking course. I was teaching how you can combine Optical Networks with Software Defined Networking principles to create very flexible management plane for next generation optical networks. Those are very important for datacenter interconnect solutions or wide area networks, which become more and more under control of software.
I also gave a lecture in the Meta-heuristics course. As part of our projects, we were developing an optimization model for Network Function Placement. I explained the students in detail the model and as part of their practical work in that course, students have to develop fast heuristics that solve that problem. This problem is currently very relevant for Telecommunication Industry and academia and fast solution heuristics are very important to be found. I am happy that so many students (around 100) take over this problem and try to implement their own solutions.
Except for teaching you also held a colloquium, for who and what was it about?
- During my visit in Zagreb I also held a colloquium for the IEEE Croatia section. IEEE is the world's largest technical professional organization dedicated to advancing technology for the benefit of humanity.
In my colloquium I was talking about future 5G networking and the architectural principles behind, like Network and Network Function Virtualization, Software Defined Networking and Network Optimization techniques. It is all about making the network more flexible, simpler to operate and manage and deploy so that new services can be introduced on a massive scale more simpler, that are much easier to scale.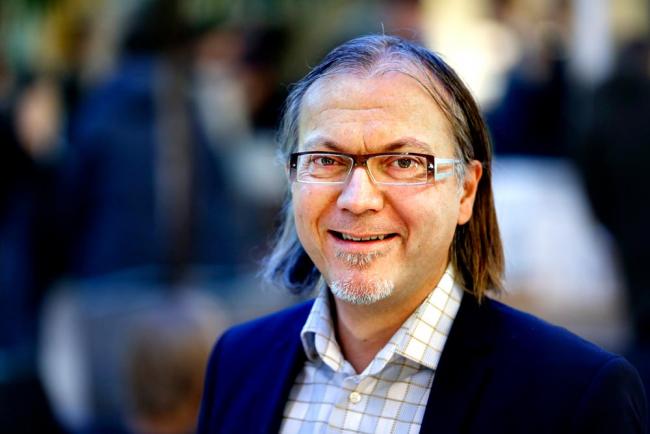 Andreas Kassler, Professor in Computer Science.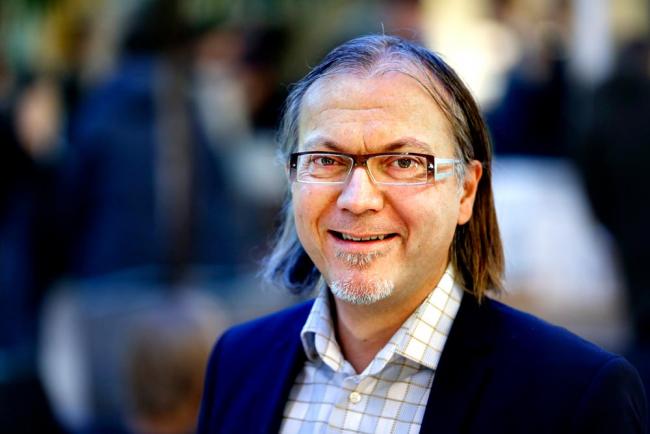 Andreas Kassler, Professor in Computer Science.