E-Vote-ID 2016 conference was a great success
2016-10-27
E-Vote-ID is an international and annual meeting for electronic voting specialists from all over the world. This years conference was a great success with two keynotes and over 100 participants, included from as far as Fiji, Ecuador and Australia.
Melanie Volkamer, Professor in Computer Science at Karlstad university was part of arranging this years conference which was arranged 18–21 October 2016 in Bregenz, Austria. The conference lasted from Tuesday, with PhD seminar and a demo session, until Friday with several talk from various disciplines, a number of discussion forums and a meeting of the experts working on an update of the Council of Europe recommendations.
E-VOTE-ID is an annual meeting formed by merging EVOTE and VoteID. This conference aims, in continuation of the tradition established by the EVOTE and VoteID conferences, to become a leading international event for electronic voting experts from all over the world.
The aim of the conference is to bring together electronic voting specialists working in academia, politics, government and industry in order to discuss various aspects of all forms of electronic voting (including, but not limited, to polling stations, kiosks, ballot scanners and remote voting by electronic means).
Plans for 2017 were already announced. E-Vote-ID will take place from 24-27 October 2017.
Read more
www.coe.int/en/web/electoral-assistance/e-voting
www.e-vote-id.org/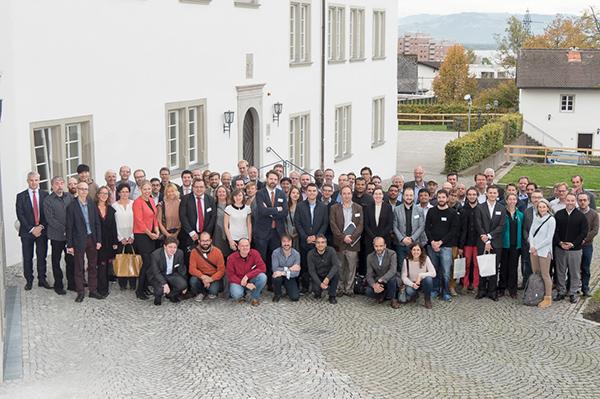 Participants during the E Vote ID 2016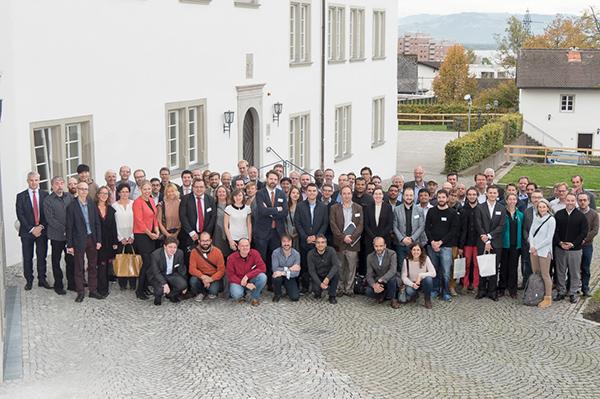 Participants during the E Vote ID 2016