Definition of internet access finalised
2019-05-02
Now there is a clear definition of internet access. Computer Science at Karlstad University was one of the participants in a project in which the Swedish Internet Foundation (IIS) and Netnod brought together service providers, technicians and other interested parties to define important terms so that they can be used consistently.
"Today all our services rely on internet access. The definition means that we now have better chances of ensuring good internet access in Sweden, something which is needed to make the most of the opportunities digitalisation brings to all social sectors," says Anna Brunström, Professor of Computer Science at Karlstad University and project participant.
Create a common understanding
The aim of the definition is to create a common understanding of what internet access means. An important aspect involves making it easier for internet service providers and their customers, and other users, by creating a shared understanding of the performance they can expect of an internet connection and how this is measured. The definition can be used by internet service providers to consistently describe their services as well as performance and quality requirements during procurement. All parties on the market should be able to use the definition, including individuals, businesses, public authorities and internet service providers. Elements that were considered include IP addresses, response time, accessibility, traffic direction, operational functions and the level of support users can expect when errors occur.
"Participating in the project has been extremely interesting, not only to utilise some of the knowledge generated though our research, but especially to be part of the discussions leading to the definition and to partake of all the expertise in the project group, which included the leading internet experts in Sweden," says Anna Brunström.
The next stage of the project involves developing a measurement tool that customers and service providers can use to measure internet access, as well as to introduce a label that service providers and the public sector can use during procurement processes.
Further information on the definition of internet access is available here (in Swedish).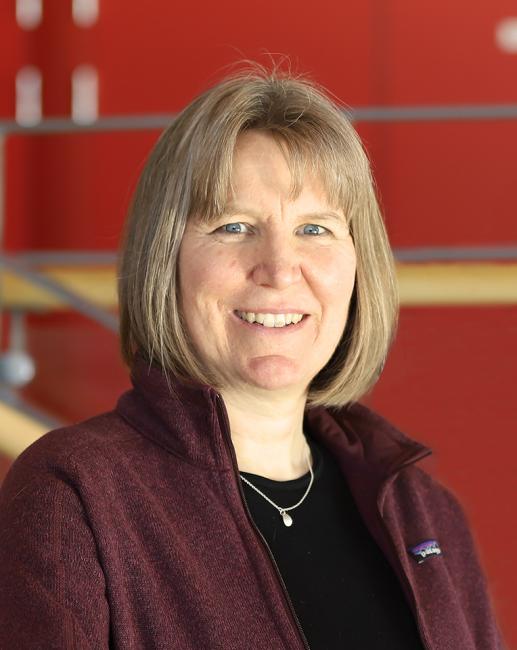 Anna Brunström, professor in Computer Science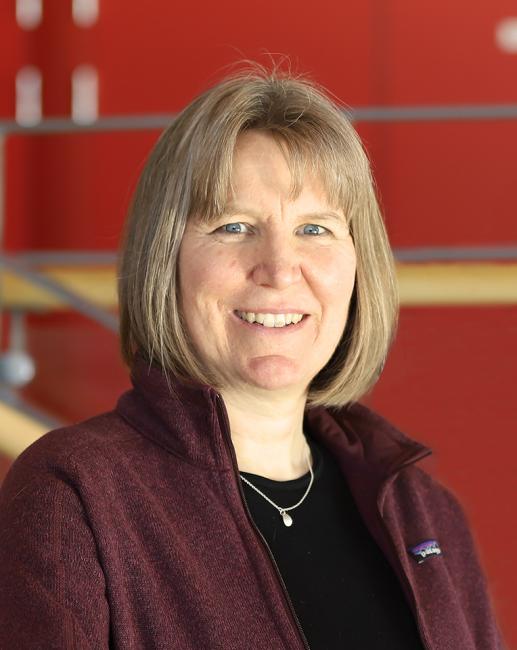 Anna Brunström, professor in Computer Science