Cross-border development project to strengthen cybersecurity
2023-06-14
Cross Border Cyber Capacity, a three-year development project that aims to strengthen business development in the field of cyber security while increasing access to expertise and knowledge sharing, is now starting. The project brings together several prominent actors in the field of cyber security in Sweden and Norway, led by the tech innovation cluster Compare.
- The project will lay the foundation for activities in cybersecurity, which will strengthen Värmland's and the country's capacity for renewal and innovation. In addition, arenas for competence sharing between academia and industry will be created to promote growth and development in the industry," says Ingrid Ivars, project manager at Compare.
The initiative is carried out in collaboration with several prominent actors in Sweden and Norway, such as Digital Innlandet, The Norwegian Cluster for Cyber Security, Norwegian University of Science and Technology, Inland Norway University of Applied Sciences, Karlstad Municipality, Karlstad University and others.
- Our Privacy and Security research group at Karlstad University has already in the past cooperated with leading cybersecurity researchers at NTNU in joint research cybersecurity projects. Cybersecurity has in the last years gained significantly in importance for Sweden and Norway. We are very much looking forward to extend this cooperation with Compare and important stakeholders in Värmland and Innlandet for promoting our region as an area of cybersecurity innovation and excellence, says Simone Fischer-Hübner, Professor of Computer Science at Karlstad University.
- Complex societal challenges often require collaboration between different sectors to find sustainable solutions. A common problem is the lack of co-operation and communication between sectors and across national borders, which hinders the development of efficient and innovative solutions. We want to solve this by creating new attractive arenas for collaboration that create new business opportunities," says Ingrid Ivars, Project Manager at Compare.
The project starts in June 2023 and the long-term goal is to contribute to increased awareness of the importance of digital security among companies and organisations and to promote new startups and spinoffs. By promoting innovation and collaboration, the project will play an important role in ensuring a safer digital future for companies and organisations in Sweden and Norway.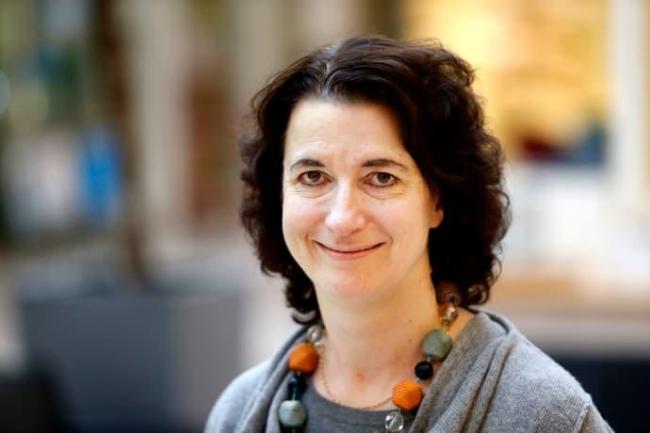 Simone Fischer-Hübner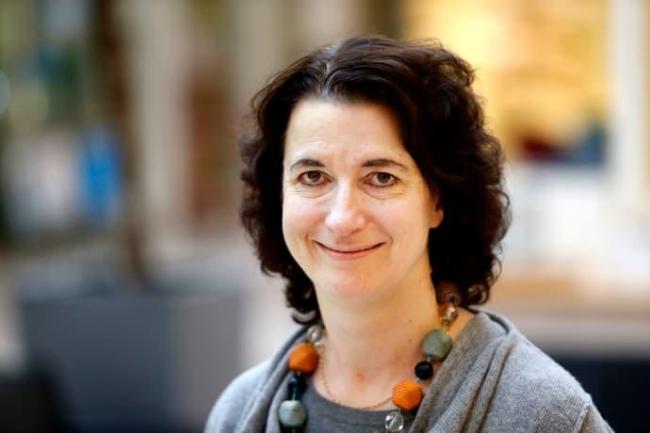 Simone Fischer-Hübner