Bachelor's essay presented in Cambridge
2019-10-01
It is unusual for a Bachelor's essay to be of such high quality that it qualifies for presentation in an international conference. But Jonatan Langlet, a Master's student in Computer Engineering, has proven that it is possible. On 23 September, he went to Cambridge and presented an article based on the Bachelor's essay that he completed in the spring.
Jonatan has developed a programmable switch, a traffic forwarder, which can analyse network traffic and identify what type of traffic it is. Is it for instance a chat message, a video conference, or someone trying to hack their way into your computer?
"The traffic forwarder, the switch, recognises if incoming data is a video conference and can prioritise it and decrease delays. If the traffic is a hacker attack, the switch can shut down access or alert the IT department of the company," says Jonatan Langlet.
Traditionally, traffic has been sent via the switch to an external server for analysis. What is new about this is that the analysis can be accomplished directly in the switch, using the programming language P4, which saves time and is more cost effective.
"It is very impressive that a student at the Bachelor's level produces research at this level," says Andreas Kassler, Professor of Computer Science, who has also been Jonatan's supervisor. "For Google, Ericsson, and other cloud service providers, implementation of this innovation would mean that they could optimise their network structure, decrease delays, and improve user experience easily and without a large cost."
Advice from experts
On 23 September, Jonatan's article was presented in the EuroP4 workshop, part of the ANCS 19 conference in Cambridge.
"It was super super fun, a real boost for my self-confidence! There were 60-70 people in the audience when I gave my presentation, and they were really interested. I also talked to several famous researchers, experts whose research I have only read about before, but who now wanted to discuss my system, offer advice, and tell me about current research. It felt like a big deal!"
Youtube was the beginning
Jonatan Langlet's interest in artificial neural networks began four years ago. Through Youtube videos, he learned more about practical applications and the theory behind the technology.
"I started coding and implementing neural networks on my laptop and created my own games where the neural networks competed against each other. The longer they played, the smarter they became. It is a fascinating world and I cannot get enough of it," he laughs.
Jonatan also has some advice for other students who would like to publish their research articles.
"Experiment! If you are passionate about something, believe in yourself and go for it! It is quite possible to contribute to ongoing research already while you are a student. Several researchers have visited our lectures and talked about projects that are within realistic reach for students at this level. Take a chance!"
Read Jonatan's article here.
The work is a part of the project HITS, High Quality Networked Services in a Mobile World, the purpose of which is to contribute to the development of high quality network services for a mobile world. The research within the Project is carried out in close collaboration with partners in the industry.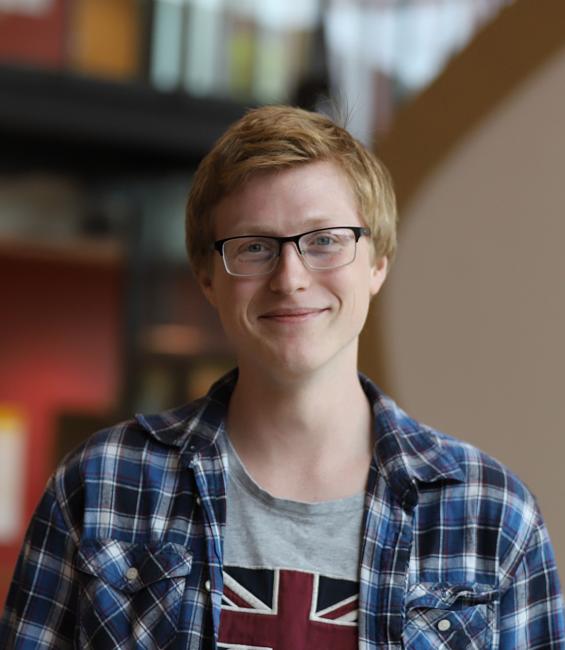 Jonatan Langlet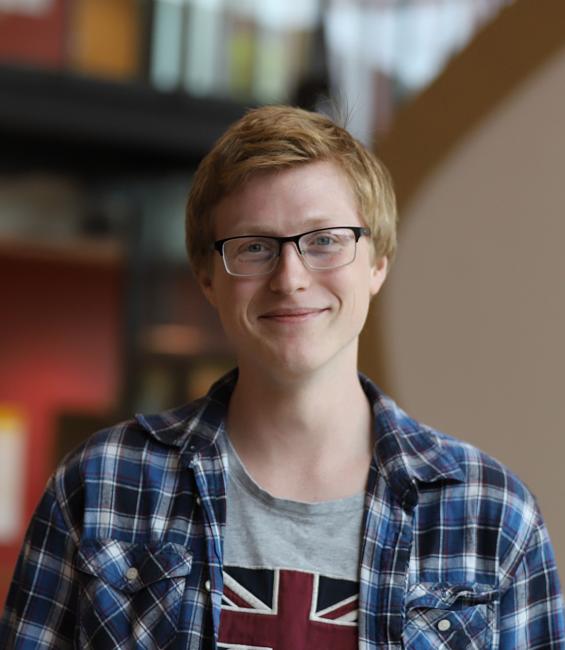 Jonatan Langlet