Networking opportunities through BioWiseTrans
2018-02-26
BioWiseTrans is a Nordic initiative that aims to maintain and develop a network for studying and promoting transition to a new bioenonomy primarily based on land and forest-based biomass production. In January, a workshop was held in Joensuu in Finland in which researchers and project partners from Sweden, Norway, and Finland participated.
The network project, which started in September last year, will continue until 2020 and is funded by the Nordic Joint Committee for Agricultural and Food Research, Nordic Forest Research and other partners. Margareta Dahlström and Ida Grundel from CRS participate in the network. Early this year, a workshop and a study visit took place in Joensuu in Finnish Karelia. Important aspects of land and forest-based biomass production in the Finnish regions were highlighted, focusing on bioenergy, as well as the way in which advanced forest-based products can promote rural development and leisure activities.
Eeva Turunen from Nordregio presented new results from the Nordic Bioeconomy Analysis, part of the State of the Nordic Region Report presented in February. Participants were also taken on a tour of Joensuu Science Park and were introduced to their activities for bioenonomy promotion.
Paper Province participated
Paul Nemes, vice CEO of Paper Province, was one of the participants in the BioWiseTrans meeting:
- Forest-based bioeconomy is central in Paper Province's overall vision of using forests as sustainable resources and promoting a better environment and growth. It is therefore natural to participate in BioWiseTrans, as we can both gain and contribute knowledge, and, importantly, establish networks and contacts. The meeting in Joensuu was particularly helpful, as we are working on a joint Horizon 2020 project application.
He feels that partnerships with other actors also strengthen regional cooperation.
- We learn more about our shared strengths and we can present our good examples in different EU contexts.
In Värmland and surrounding regions, forestry is an industrial resource and there is a long tradition of managing and using forests. This sector is economically significant in the region and the companies that form part of Paper Province are responsible for an annual turnover of around SEK 25 billion.
- Transition to a forest-based bioeconomy is just as much a mental transition as the development of new technology and products. Therefore business and consumers have to change their behaviour towards more sustainable products and cross-disciplinary research is necessary, says Paul Nemes.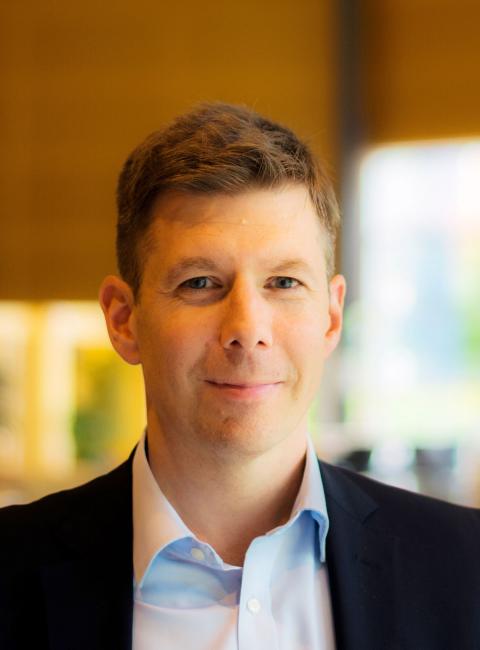 Photo: Robert Rundberget, Paper Province
- We learn more about our shared strengths and we can present our good examples in different EU contexts, says Paul Nemes vice CEO of Paper Provice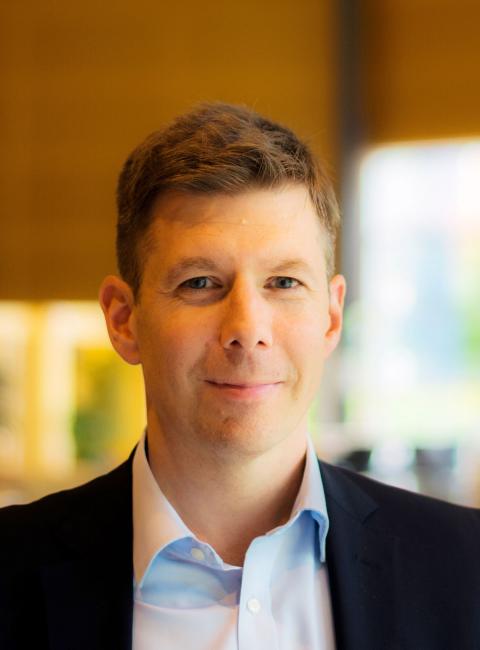 Photo: Robert Rundberget, Paper Province
- We learn more about our shared strengths and we can present our good examples in different EU contexts, says Paul Nemes vice CEO of Paper Provice