Moa Tunström is the new CRS director this spring
2021-02-25
The Centre for Research on Sustainable Societal Transformation (CRS) will have a new director as of 1 April. Moa Tunström, senior lecturer in Human Geography, will take over when Margareta Dahlström steps down ahead of her upcoming retirement.
Moa Tunström defended her doctoral thesis at Örebro University in 2009, "In search of the good city. Constructions of ideals and problems in Swedish urban planning discussion" in the discipline of Human Geography. She has previously been a researcher at the Department of Urban Planning and Environment at the KTH, Royal Institute of Technology, and at Nordregio, where she specialised in urban development and social sustainability.
"My research concerns spatial and social planning and issues where human geographers, planning researchers, sociologists and others can interact. I was attracted to CRS largely due to the multidisciplinary research and collaboration. I feel very much at home in interdisciplinary cooperation and collaboration with partners outside the academic world. Not only is it fun, it is also a constructive force", says Moa Tunström.
CRS as a hub for interaction
After five rewarding years at Nordregio, Moa Tunström decided to return to academia. Since she started at Karlstad University just over a year ago, the opportunities for physical interaction have been limited - a peculiar year to be a new employee.
"I've only been able to visit the University a few times, but Zoom meetings work great, too. I look forward to meeting senior researchers and doctoral students from different disciplines. Being relatively new at Karlstad University, that will give me a chance to expand my personal horizons. The directorship is exciting, and I'm happy about the chance to further the development of CRS. I see CRS as a hub for inspiration and interaction, where you can find rewarding collaborations as well as support and encouragement for new research applications, and where research communication is integral. Sharing experiences, participating in various activities, and disseminating knowledge is an important part of a researcher's job. In addition, it's gratifying for researchers to be able to add perspectives that practitioners in the field don't already have on issues like spatial and social planning."
Moa Tunström takes over as director of CRS on 1 April this year, and the assignment is until the end of March 2024.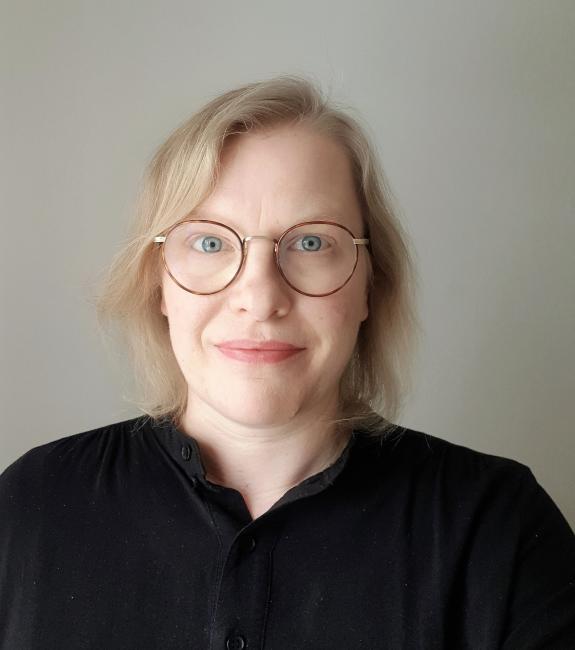 Photo: Private photo
"I see CRS as a hub for inspiration and interaction", says Moa Tunström.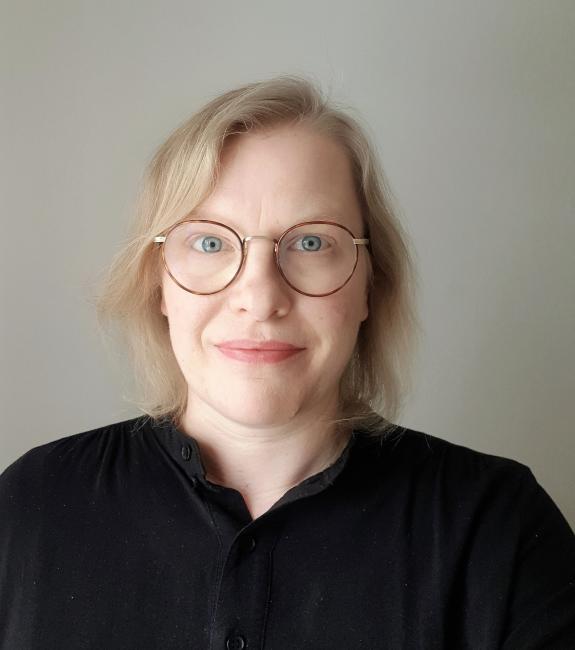 Photo: Private photo
"I see CRS as a hub for inspiration and interaction", says Moa Tunström.