BioWiseTrans meets to enable bioeconomy
2018-07-04
On 18-20 of June, BioWiseTrans partners Nordregio, NIBIO, LUKE, Oslo University and Karlstad University came together in Hamar and sorroundings for its second workshop. Like last time and importantly, different stakeholders from Norway, Sweden and Finland joined us.
The meeting focused on the need to address and study conflicts and synergies in the ongoing transition towards a fully biobased economy. Foremost focusing on forests, the group of 15 researchers and practitioners jointly experienced and discussed balancing goals of economic uses (e.g. production), social uses (e.g. recreation and tourism) and environmental concerns (e.g. conservation, restrictions and regulations).
Discussions were also fuelled through the bioeconomy strategy in Hedmark, county and municipal planning, usages of common land for forestry and grazing, outdoor life and forestry, second home developments, and a visit to the gene bank of the forest seed centre.
The BioWiseTrans network final conference will be held in Karlstad 27-28 March 2019.
Read the full article at nordicresearch.org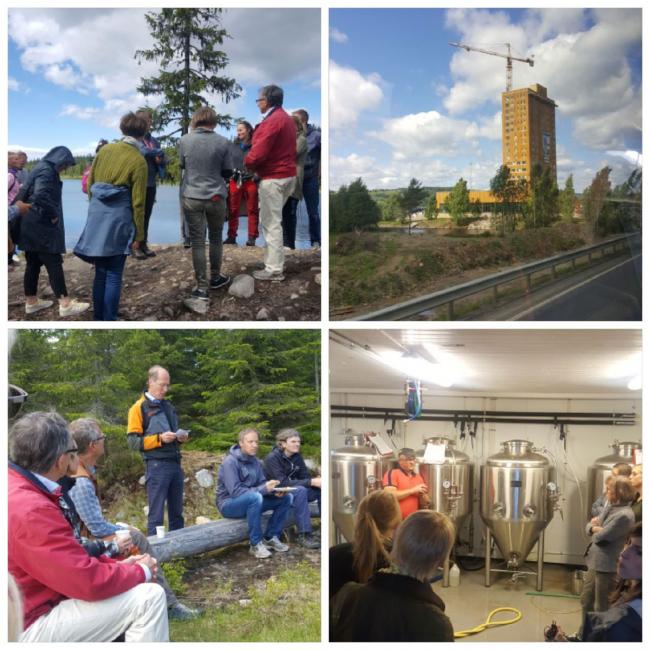 Photo: Photo: Elin Slätmo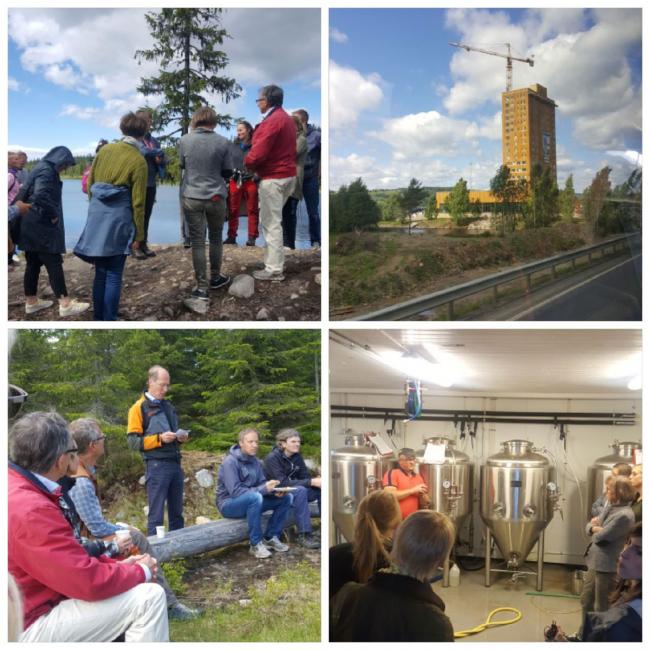 Photo: Photo: Elin Slätmo