Archaeology of those who are invisible in history
2019-03-15
Landless crofters, the subaltern, and those who lost their land in inheritance cases. In the poor houses, in the city slums. What did it mean not to own land and the vital rights that were connected to it? How could crofters influence their lives or their financial situations? How do we find these "invisible" workers who rented rooms in the cities? These are the questions that researchers seek to answer through the research project "The Archaeology and Cultural Heritage of the Dispossessed."
The research project is a methods development project that will for instance suggest best practices for archaeological excavations, documentation and conservation. The goal is to contribute through knowledge of history, people and their material remains during the period of approximately 1700–1900.
More remains are protected due to changed legislation
Changes to the Cultural Heritage Act (2014) form the backdrop to this project. The change was decisive in that remains from human activities and settlements dating from before 1850 are now protected by law and can be studied archaeologically. This means that the number of archaeological sites has increased and many of them are related to subordinate social groups. Therefore it is important to be able to identify and date the remains in as simple and secure a way as possible since protection by law entails legal consequences.
"We look at recent remains and focus on the poorest in the society of the day. We go through earlier archaeological surveys from all of Sweden in order to see partly how these groups lived and partly how the landscape can be preserved and surveys can be conducted for instance during road construction or other land uses," says Eva Svensson, professor of Environmental Sciences and associate professor in Historical Archaeology as well as researcher at the Centre for Regional Studies (CRS).
Who was considered poor?
The researchers go through earlier archaeological surveys and look at the priorities that were made, the methods that were used and what could have been done differently. Descriptions of discovered structures as well as objects and artefacts form part of the mapping.
"The picture that gradually emerges is different from the one we have today. Their poverty and vulnerability are more complex and the movement between social levels is greater than we were had known. Not everyone was born into poverty; instead, there was not enough land to go round when farming families divided their inheritance. During the course of the project, it has become clear that it is difficult to define poverty in only material terms. This is also about attitudes to poverty, notions such as 'whole and clean', 'honest and dishonest', 'hopeful or hopeless'," says Eva Svensson.
"The Archaeology and Cultural Heritage of the Dispossessed" is financed by the research and development fund of the Swedish National Heritage Board. The project began in January 2017 and will continue to the end of December 2019. The project is a partnership between the Archaeologists, the National History Museums, the Department of Archaeology and Ancient History at Lund University and the Department of Environmental and Life Sciences and CRS at Karlstad University.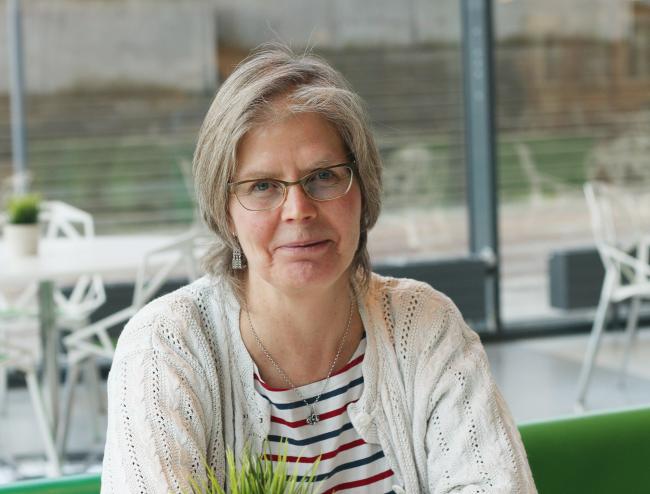 "We look at recent remains and focus on the poorest in the society of the day", says researcher Eva Svensson of CRS.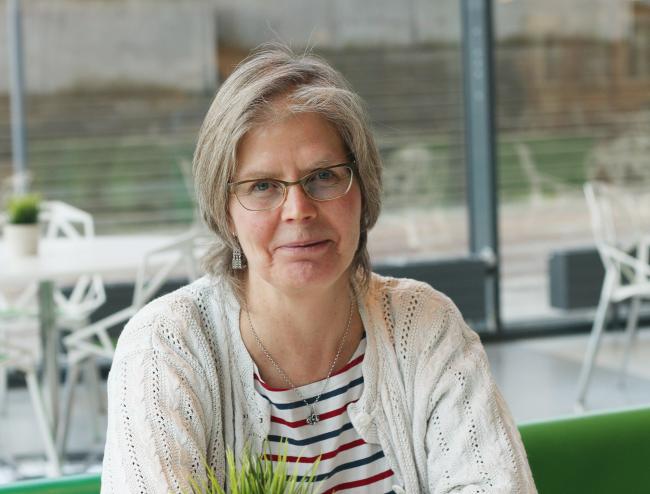 "We look at recent remains and focus on the poorest in the society of the day", says researcher Eva Svensson of CRS.