Anders Hultqvist, professor of Financial Law
Anders Hultqvist was born and raised in Småland. He managed his own press photography business, completed his military service at the Artillery Cadet and Aspirant School in Jönköping, served as an adviser on international law and reserve officer for just over 20 years, and worked as a police officer in Stockholm for five years.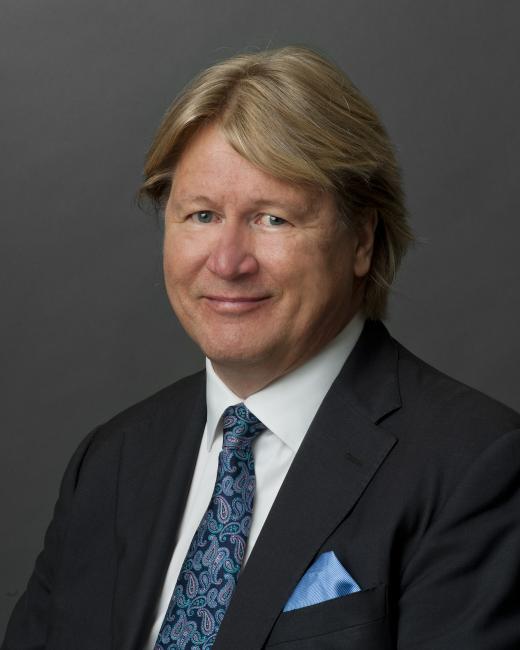 Photo credit
Anders Hultqvist, professor i finansrätt vid Karlstads universitet Foto: Andreas Reichenberg
"Taxation is one of the most important instrument of powers the state has and therefore the issue of safeguarding popular or democratic influence has always been controversial."
During his years in as a police officer Anders Hultqvist started studying law and obtained his degree in 1985. He taught civil law during his student years and tax law after completing his degree. He then embarked on doctoral studies and obtained his Doctor's degree in 1995.
"My thesis and early research mainly concerned the constitutional basis of tax law, legal certainty in taxation, as well as the methods and basis for tax legislation. Recently, the focus has largely been on the internationalisation and coordination of tax legislation, both to avoid double taxation and to exploit the tax systems of different countries, inside and outside the EU. Tax legislation and its constitutional framework therefore need to consider international and EU legislation. My other research areas have included the relationship between tax law and civil law and taxation of the financial sector."
According to Anders Hultqvist, tax is one of the most tangible obligations individuals face. Therefore it is important that taxation is regulated and legally secure.
"Taxation is one of the most important instrument of powers the state has and therefore the issue of safeguarding popular or democratic influence has always been controversial. Incorrect decisions in individual cases may affect individuals and businesses adversely. Therefore effective legal channels of redress are crucial. During recent decades, international coordination of the tax systems and legislation of different countries have become more important, and this is going to be significant in future. One of the difficult questions is how to marry the self-determination of countries with increased tax regulation on international level."
Anders Hultqvist's research involves a lot of reading; he participates in discussions and has the opportunity to get to the bottom of different issues.
"It is important to do both basic and applied research, because both may indicate when something is out of order and may provide regulatory solutions. Research is sometimes controversial, leading to results that the powers that be dislike, but it is imperative and may stimulate development. States are both allies and rivals when trying to protect their national tax bases. There is a risk that all nations protect their own tax bases and individuals and businesses are caught in between, leading to double taxation and privacy violations. This may even threaten other important values such as human rights and may result in stagnation in world trade. I want to concentrate on these issues in future."
After the birth of his children, Ander Hultqvist built a house in the countryside where the family has spent much of their leisure time. They have also spent time sailing in the archipelago. Now that the children are grown and out of the nest he likes spending time outdoors and relaxing with music – he plays the drums. He also enjoys reading about subjects such as natural science, philosophy, psychology, and history.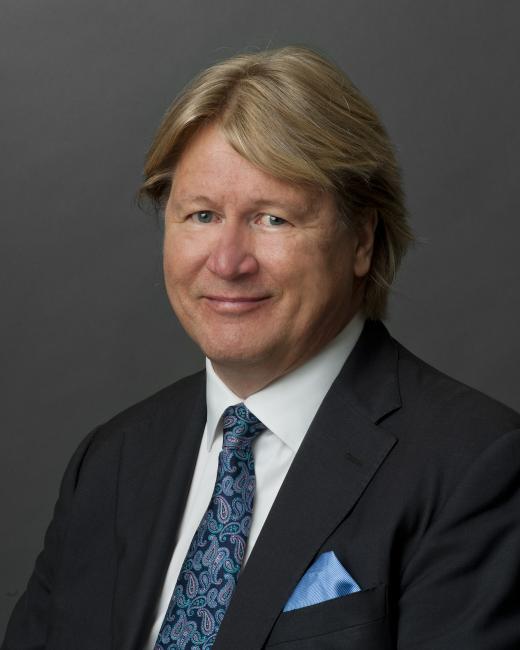 Photo credit
Anders Hultqvist, professor i finansrätt vid Karlstads universitet Foto: Andreas Reichenberg
"Taxation is one of the most important instrument of powers the state has and therefore the issue of safeguarding popular or democratic influence has always been controversial."