Graduation ceremony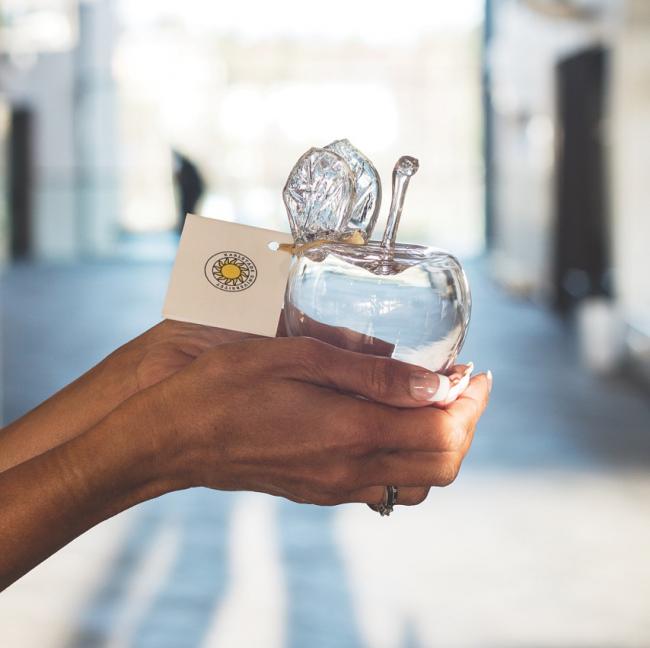 Graduation Ceremonies 2018
19 January 2018, kl. 12.00: Graduation ceremony for Degrre of Bachelor of Science in Nursing/Sjuksköterskeexaamen (for students who graduate in January 2018)
Venue: Aula Magna, Karlstad University
23-24 March 2018: Graduation ceremony for all degrees (except Bachelor of Science in Nursing )
(Link to registration at the bottom of this page)
This invitation is extended to all students who graduated in the autumn of 2017, or who plan to submit their request for a degree certificate before 8 March 2018, in one of the fields listed below. The ceremony takes place in Aula Magna on three separate occasions on 23-24 March. Please note the preliminary time scheduled for your field:
Friday March 23, at 16.00
Bachelor of Arts in Education/Master of Arts in Education (Lärarexamen)
 
Saturday March 24, at 11.00
Higher Education Diploma (Högskoleexamen)       
Higher Education Diploma in Dental Hygiene (Tandhygienistexamen)                          
Bachelor of Science in Pharmacy (Receptarieexeman)
Bachelor of Science in Biomedical Laboratory Sciences (Biomedicinsk analytikerexamen)
Bachelor of Science in Social Work (Socionomexamen)
Bachelor of Science in Engineering (Högskoleingenjörsexamen)
Master of Science in Engineering (Civilingenjörsexamen)                                                                                                       
Master of Science in Business and Economics (Civilekonomexamen)

 
Saturday March 24, at 14.00
Bachelor of Arts / Science / Social Science (Kandidatexamen)
Master 60 credits (Magisterexamen)
Master 120 credits (Masterexamen)
Postgraduate Diploma in Specialist Nursing (Specialistsjuksköterskeexamen)
We reserve the right to make any necessary changes due to the number of graduates. Notification of any schedule change will be made one week before the ceremony at the latest. With the reservation that the ceremonies can be fully booked.
Since 2006, the Graduation Ceremony has been arranged twice a year. Your name and those of your fellow-students will be called and you will receive a graduation gift from Karlstad University when attending the ceremony. It would please us greatly if you would attend this ceremony and you are welcome to bring up to three guests. Your degree certificate will be issued and sent to you by post from the Degree Office upon application. The ceremony is framed by speeches and music performances.
Do not hesitate to contact the Conference Services if you have further questions. Phone 054-700 18 06 or mail to konferens@kau.se. Please note that confirmation and any other information will be sent by e-mail. Students who fail to meet the 8 March deadline are welcome to attend the ceremony in Autumn 2018 (sign-up in July).
Welcome to the Karlstad University Graduation Ceremony, Spring 2018 in Aula Magna.