Course in agile project management was well received by Uddeholm
2021-01-18
Karlstad Business School has a good reputation when it comes to courses and research in agile project management. John Johansson has just completed a course with the steel company Uddeholm.
- Uddeholm wanted to train a number of their research project managers in agile project management, says John Johansson, lecturer in project management at Karlstad Business School.
Uddeholm is a world leader in the manufacturing and development of high-performance tool steel. When you develop a completely new type of steel, there is no guarantee that it will work. In order to test the properties of the new steel, you conduct many short-term projects to see if it is feasible.
- An agile approach is preferable in order to streamline the development process, as well as making any mistakes early in the process.
Karlstad Business School has a good reputation when it comes to research and courses in agile project management. Researcher Tomas Gustavsson recently successfully defended his doctoral thesis on the subject and has been a useful resource in the project.
- Tomas's research has been part of the course material. When agile management was introduced in the early 2000s, it was about running one project, today it has been scaled up and deals with the simultaneous management of several projects. Tomas has focused his research on this type of co-ordination.
In what way did Uddeholm have a need for this type of training?
- The conditions for materials development have changed in line with our focus on powder material for additive manufacturing, says Anna Hedberg, project manager at Uddeholm. We now have shorter development cycles with more parametres and more combinations of possible results. We are also changing the way we work in-house with our development and project activities.
In what way has the training improved the participants' way of working?
- It has provided us with a common view and understanding of how to develop and adapt an agile approach in relation to materials development. We also received useful support in order to start applying an agile way of working in our day-to-day operations.
What is Uddeholm's view on this form of training, that is, training aimed at a specific audience?
- In order for any course to be truly useful, it has to have a purpose and be aimed at a specific target audience, regardless of what it entails and in what way it is conducted. This course was held online due to the current pandemic, which ran smoothly since our collaboration with John worked well both before and during the training.
Will this project lead to similar courses in the future?
- We have several offers through the university's contract education, says John Johansson. Our strength is that we can adapt to the customer's needs and that Karlstad Business School is accustomed to conducting distance courses.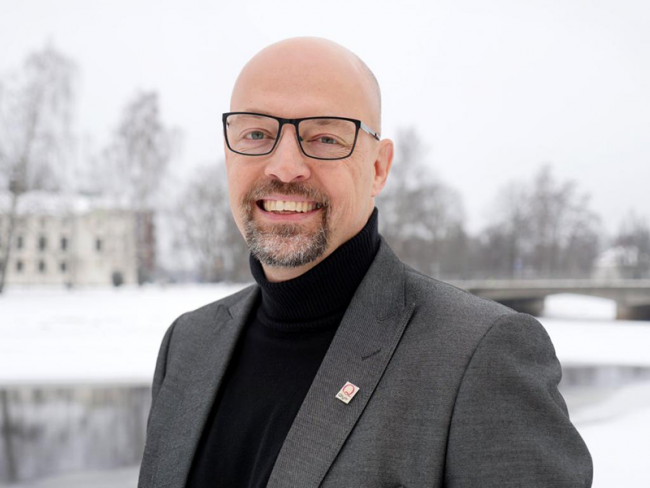 John Johansson, Karlstads universitet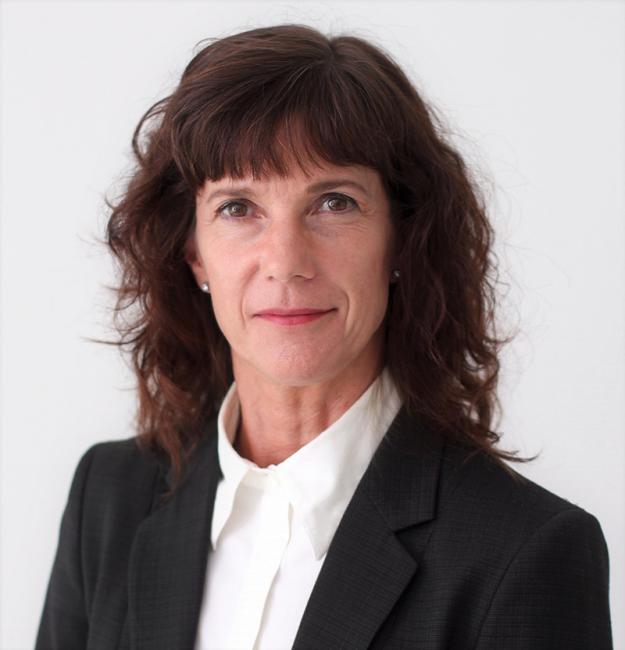 Anna Hedberg, Uddeholm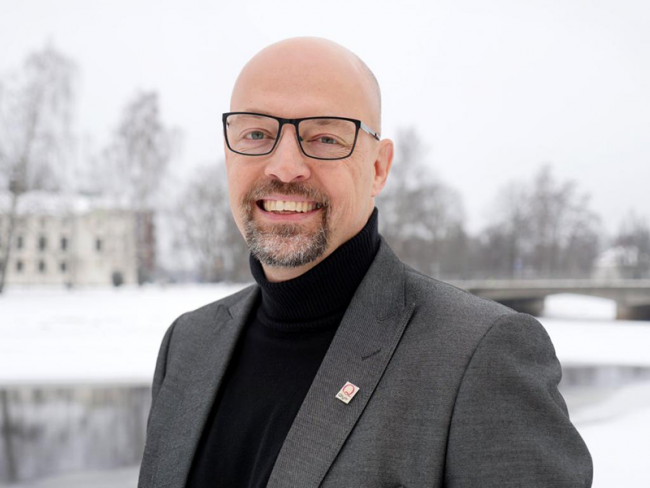 John Johansson, Karlstads universitet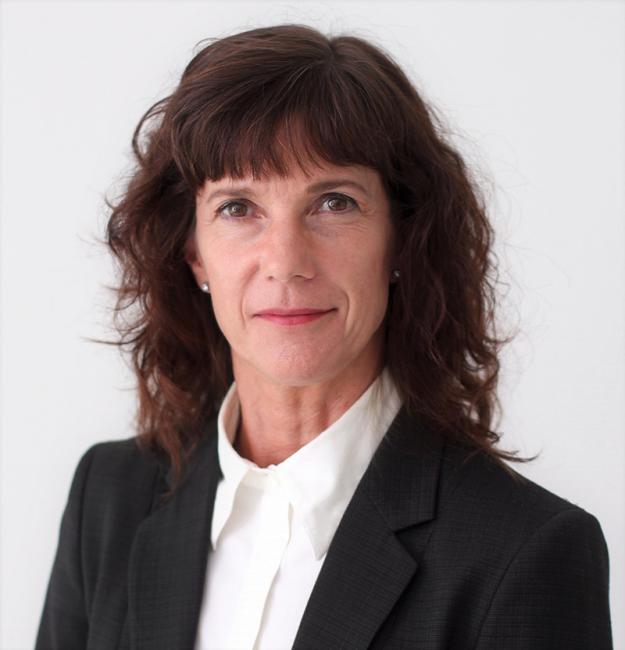 Anna Hedberg, Uddeholm