Arvika – Ingesund School of Music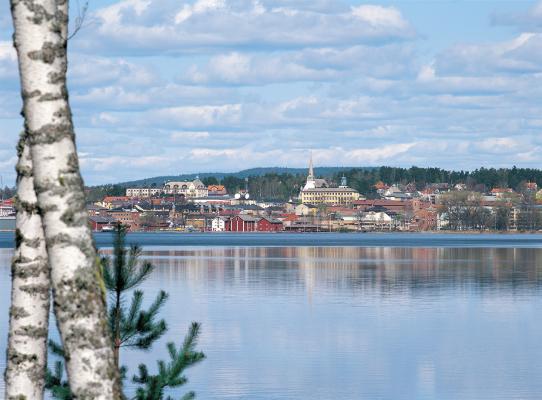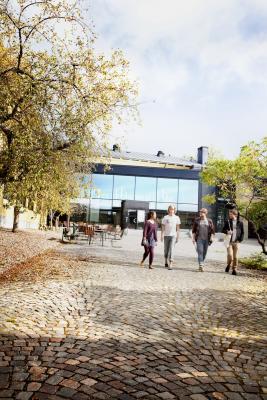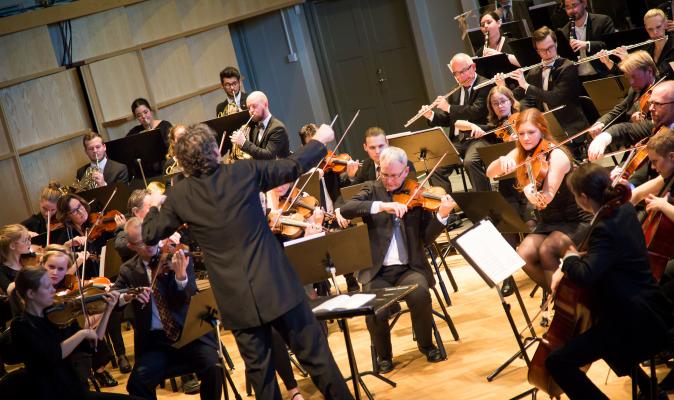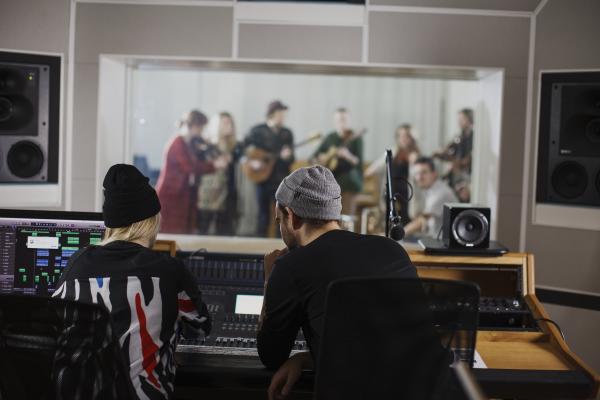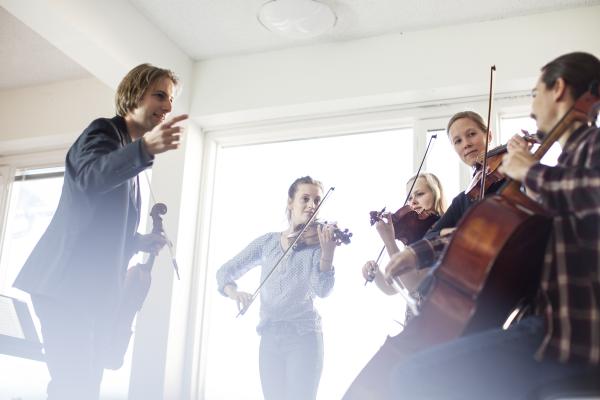 Ingesund School of Music (MHI) forms part of Karlstad University, and is a music college with a rich history in an inspiring location. Its roots are in Värmland, but it has an international perspective. MHI boasts many longstanding partnerships with many actors in the music industry, and is also one of the largest concert organisers in Värmland.
At MHI, music teachers and musicians are prepared for future employment in the cultural sector, in comprehensive and upper-secondary schools, as well as music or arts schools. We offer training to music teachers, a music production programme, a bachelor programme in music, as well as a number of standalone courses in music and sound engineering. 
Here students breathe music around the clock. Students are given a lot of time to practise and perform, both individually and as part of different ensembles. Community and openness are palpable, and staff members are close to students. Creativity bubbles in the hallways, classrooms, practice rooms, concert halls and state-of-the-art studio.
About Arvika
Arvika is a place of creativity – musicians, artists and artisans have lived and worked here alongside each other since the turn of the eighteenth century, and they still do so. One cultural event is followed by the next throughout the year. Arvika offers activities for people of all ages and interests, as well as enticing outdoor activities in majestic forests and 365 different lakes. Welcome to the heart of Värmland!  
Housing
Schools
Map