Research in Tourism Studies
The aim of our research is to examine and problematise the development of tourism as a societal phenomenon and as an industry, in dialogue and cooperation with society at large.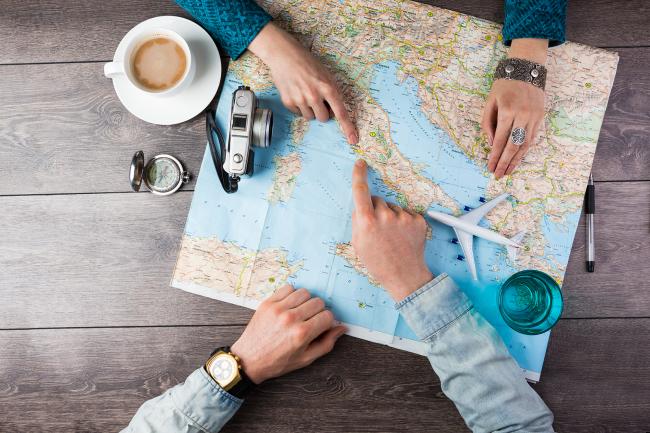 We are affiliated with other research environments nationally and internationally, for instance Mid Sweden University, Eastern Norway Research Institute, University of Santiago de Compostela in Spain, Aalborg University, networks within Regional Studies Association (RSA), Lisbon University, and University of Queensland in Australia.
Three themes
Sustainable tourism and outdoor life
This theme comprises projects related to the planning and development of outdoor life, sustainable development, and ecotourism in biosphere reserves, experience landscapes, encounters with nature, and recreational landscapes.
Mobility, digitisation, and new media
In this theme, we study the relationship between tourism and other types of mobility (for instance migration), as well as the use of digitisation and new media in the transmission of for instance heritage experiences or crisis and disaster management in tourism. The digitisation of the tourism industry is also analysed in relation to strategies for smart specialisation locally in Värmland.
The tourism industry and regional development
This theme concerns the role of the tourism industry in regional land use planning in relation to issues such as smart specialisation, tourism in border regions, and competence provision.