Enrolment and course registration
Before each new term, you have to enrol in your next course. If the enrolment is confirmed, you must also register on the course at the start of term.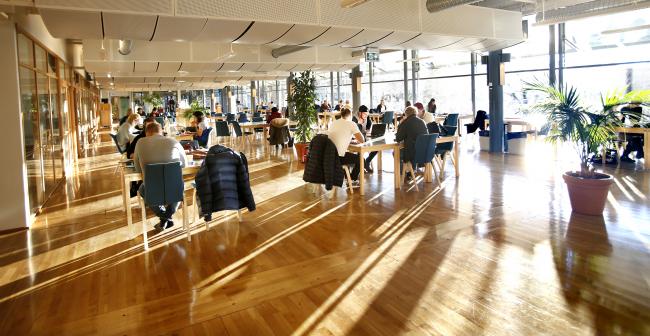 Web registration for course
When you register for a programme or course, you accept admission. If you do not register, you risk losing your place on the course. Registration is made at the beginning of each course. In general, you can make your web registration from one week before your course starts until the day before the start. The course administrator can provide information about the course portal registration period.
According to the Higher Education Ordinance, all universities and university colleges must keep an updated record of their students. This is why it is important that you register at the beginning of each new term or study period. There are also other reasons why you should register:
Reports of examination results, laboratory assignments, or other forms of study achievement cannot be put on record without a registration.
If you are registered, examination admittance is guaranteed when you sign up for an exam.
Resources are allocated to faculty on the basis of the number of students registered on the course.
Only registered students can take advantage of discounts offered by the student union and others.
Who can register through My Page?
Students who have been admitted to a course or programme and have collected their student user account have access to the registration service at My Page.
If the registration entry is displayed incorrectly, contact the course administrator. Late applications to courses should be submitted to the faculty offering the course. Students who apply after the closing of the portal should contact the course administrator.
Who cannot register through My Page?
Students who want to re-register, or have been preliminary admitted pending verification that they meet the prerequisites, should contact the course administrator.