Seminars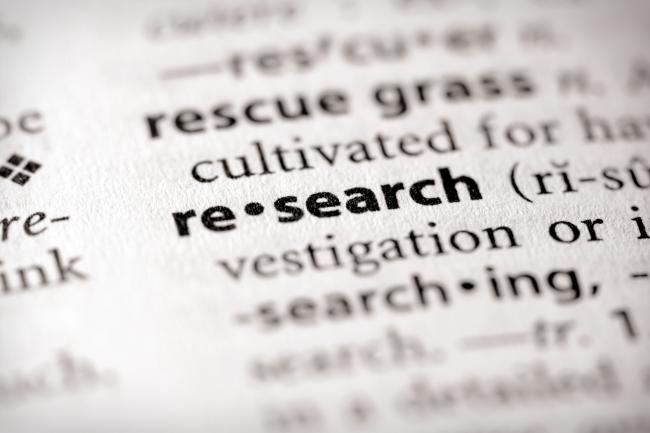 SMEER seminars autumn 2021
More seminars will be announced later on (usually at Thursdays 13.30-15.00). Completed seminars can be seen further down the page under its own heading 
2021-10-28  13.30-15.00
Biblioteket - Endnote
Lina Sandström, Åsa Möller och Magnus Åberg
Seminar/workshop on Endnote. If you need an update, or perhaps you lack knowledge about the current support system for reference management, then this seminar/workshop is for you.
Location: 3A340
2021-11-11  13.30-15.00
Textseminar - Research literacy
Seminar including the following publications:
Biesta, G. (2007). Why "what works" won't work: Evidence‐based practice and the democratic deficit in educational research. Educational theory, 57(1), 1-22. https://onlinelibrary.wiley.com/doi/10.1111/j.1741-5446.2006.00241.x
Stolpe, K. (2021). Forskningslitteracitet–att läsa, värdera och använda forskning i praktiken. ATENA Didaktik, 3(1). https://atenadidaktik.se/article/view/3677
Chair of the seminar: Torodd Lunde  
Location: 3A340
2021-11-25  13.30-16.00
ESD in Higher Education: Developing Key Competencies for Sustainable Development
Prof. Marco Rieckmann, University of Vecchta, Germany
A seminar on innovative learning approaches to foster sustainable entrepreneurship competencies with regard to the SDGs in Higher Education. The seminar will take place via Zoom. 
2021-12-16  13:30-15:00
50%-seminarium 
Phd-student Jan Axelsson 
Title: Will be announced later
Reader: Prof. Niklas Gericke, Karlstads Universitet
Location: Will be announced later
2021-12-16  15:15-16:45
10%-seminar 
Lic. stud. David Taub 
Title: Will be announced later
Reader: Mats Brunström and Andreas Borg
Location: Will be announced later
______________________________________
Completed SMEER seminars, autumn 2021
2021-09-17   10:00-12:00 
Lic-seminar (Educational work)
Lic stud Helen Brink
Title: Modeller och modellering med digitala verktyg i högstadiets teknikundervisning
Opponent: Prof. Jonas Hallström, Linköpings universitet
Examinor: Maria Hjalmarsson
For more information, contact Cathrine Andersson Busch
2021-09-30 14.15-16.15
Lic-seminar
Lic stud Andreas Borg
Title (preliminary): Designing for the incorporation of programming in mathematical education: Programming as an instrument for mathematical problem solving
Opponent: Prof. Chantal Buteau, Brock University, Ontario, Canada
Examiner: Associate prof. Marie Nilsberth
Location: Will be announced later
______________________________________