Social Work
Doctoral programme in Social Work at Karlstad University.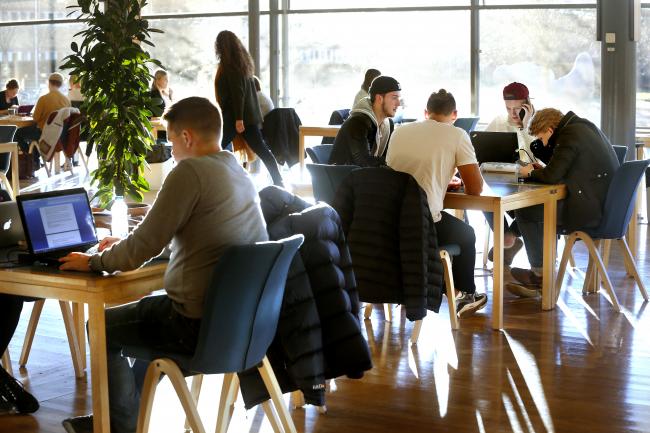 Social work conducts research education and so far, five Ph.D. dissertations have been submitted within a broad range of areas. The dissertation or licentiate project of the research education belongs to one of the subjects two research orientations: Critical welfare studies or Applied welfare research. The subject of social work belongs together with sociology, psychology, and gender studies to the Department of Social and Psychological Studies. This means that doctoral students in these subjects have close proximity to each other and can take research education courses together. Postgraduate research education in social work is also carried out in collaboration with other social science subjects within the framework of the Graduate School of Sustainable Social Change, affiliated with the Center for Research on Sustainable Social Change.

Through graduate education, doctoral students have access to a multidisciplinary research environment and social and collegial networking with other doctoral students across disciplinary boundaries. In addition, doctoral students are part of the National Graduate School in Social Work, which is a network of eleven Swedish universities and colleges with the aim of strengthening research education in social work by coordinating courses and also having an international exchange.
The subject of social work will continuously offer a postgraduate research course: Doctoral dissertations and defenses in social work, 3 - 4.5 credits. It will start in the fall semester of 2023.