Political Science
Doctoral programme in Political Science at Karlstad University.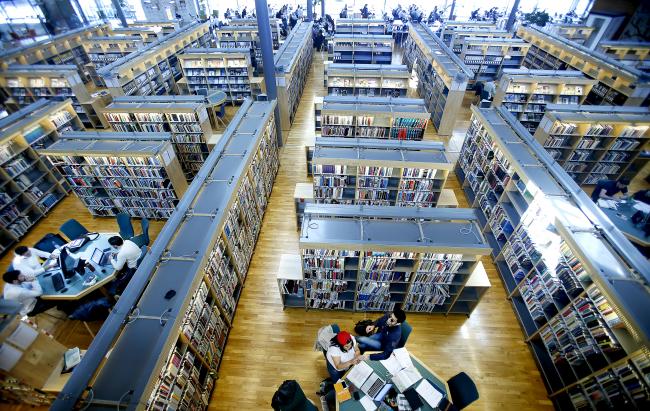 The doctoral programme in Political Science may result in a licentiate or doctoral degree. The programme is specifically designed to equip students for continuing academic work nationally or internationally, as well as to pursue careers as political scientists. Important objectives include that doctoral students should:
Demonstrate wide as well as in-depth knowledge about Political Science as an international discipline and research tradition;
Demonstrate specialist knowledge in a specific research or application area of Political Science;
Demonstrate ability to do independent academic research in Political Science, and/or to conduct specialist investigatory work in the application areas of Political Science;
Demonstrate ability to analyse current social concerns and political problems academically.