Religious studies in the world
Religious Studies is by definition an international discipline and has been organised in this way at Karlstad University for a long time. The impact of today's global and multicultural society is present in all our subject courses.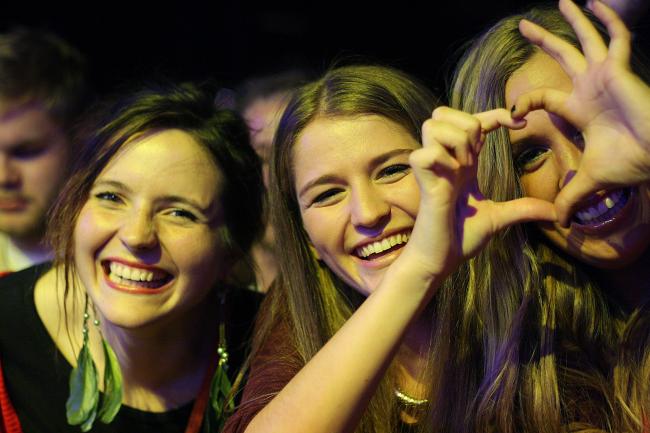 Our department is often visited by international guest lecturers who discuss religion and the teaching of religion in different national contexts from varied perspectives and give the students many opportunities for international insights.  
It is also possible to apply for scholarships for travel and/or a stay in Jerusalem or India.