Doctoral Education
The doctoral programme in Political Science may lead to a licentiate or a doctoral degree. Doctoral studies are primarily meant to prepare doctoral students both for continued national/international research activities and for a professional career as a political scientist.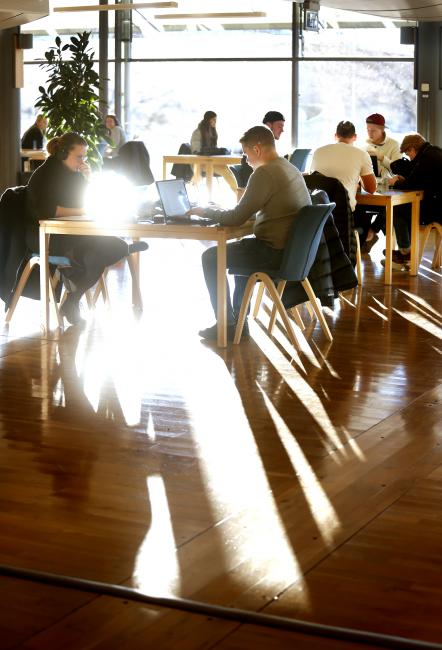 Doctoral studies in Political Science at Karlstad University
Some of the main objectives of the doctoral study programme are that doctoral students, upon completing the programme, demonstrate:
broad and advanced knowledge of political science as an international knowledge and research tradition;
specialised knowledge in a certain political science research area or in one of the practical applications of the subject;
an ability to conduct independent political science research and/or qualified inquiry into practical applications of political science;
an ability to analyse current societal issues and political problems with a scientific approach.
Doctoral studies in Political Science are mainly offered within the multidisciplinary Regional Studies graduate school and the equally multidisciplinary graduate school for teachers of history and social studies.