Why every apocalyptic narrative needs a haven
2021-05-27
Novels, films, and games that describe wastelands and worlds in ruin tend to feature places of rest – peaceful oases and havens. These are lush secret gardens where there is water and food, peace and quiet – a sort of remnant of the lost paradise. This peaceful place stands in stark contrast to the surrounding wasteland. What is the function of these places in post-apocalyptic fiction? Karlstad University's Andreas Nyström investigates further in his doctoral thesis, "Places of Rest in Worlds of Ruins: Havens in Post-Apocalyptic Fiction."
People have long been fascinated with narratives of post-apocalyptic life, and the genre enjoys ever-increasing popularity. There is no shortage of depictions in literature, film, and computer games of how alien invasions, cataclysmic floods, viruses, climate change, or zombies lay waste to society and threaten the very survival of the human race.
"My fascination with speculative fiction dates back to role-playing games in the 1980s. I belong to the first generation to grow up with computer games and role-playing games, which proved to be fertile soil for my professional life, too. To some extent, I think people need these fictional worlds because they serve as a safe space from which to speculate and explore extreme versions of our own world. Very few post-apocalyptic writers would actually want to live in the worlds they create", says Andreas Nyström.
Mad Max: Fury Road, The Road, the Bible, Oblivion, The Flame in the Flood, and Planet of the Apes are a few of the novels, films, and computer games that Andreas Nyström used in his analysis. The research question is seemingly uncomplicated: What are the functions of the haven in post-apocalyptic narratives?
He claims that the haven in post-apocalyptic fiction serves at least three different and partially overlapping functions:
1) As a lost paradise, a beautiful garden, a place for rest and relaxation. This is connected to the history of the garden itself, the biblical story of the Garden of Eden, and the Hanging Gardens of Babylon. The notion of a paradise has been prevalent in Western thinking for thousands of years.
2) As a place for exploration of the tensions between mobility and immobility, starting and stopping. The haven is a way to demonstrate the tension between rest and movement, between the desire for a nomadic lifestyle and our need for safe shelter.
3) As a narrative starting point and/or endpoint. The haven contains the narrative and becomes a metaphor for life and death.
"There are obviously additional aspects, that are far from uncomplicated, and I do not claim to have uncovered all the answers. These havens are a phenomenon of the genre that researchers so far have not paid attention to. The focus has been on discussing the actual destruction, the ruin. Yet, these places are nearly always featured. They appear in the plot and become charged by the contrast to the grim surroundings", says Andreas Nyström.
Andreas Nyström defended his doctoral thesis in English on 9 April at Karlstad University. The external reviewer was Mathias Clasen, a docent (reader) in English at Aarhus University.
Download the doctoral thesis in full from DiVA: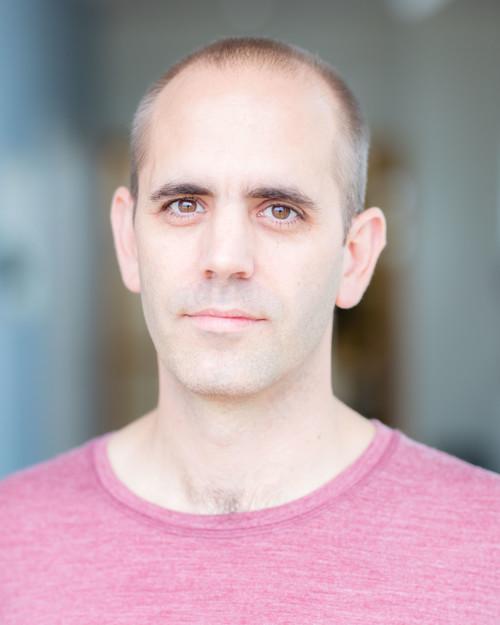 Photo: Andy Lind
Andreas Nyström har disputerat i ämnet engelska med en avhandling om de fridfulla platserna i berättelser om världens undergång.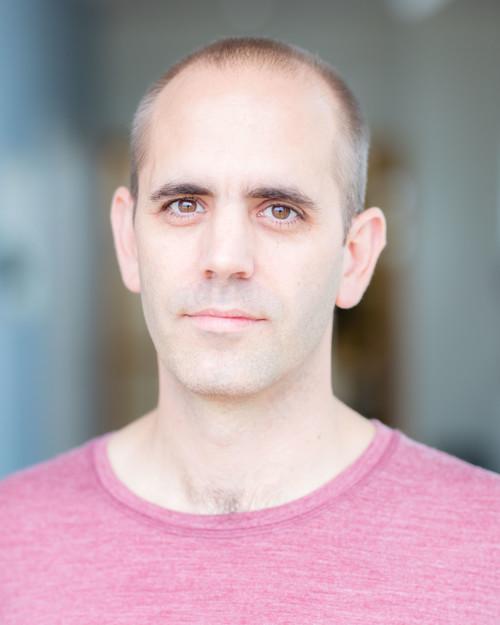 Photo: Andy Lind
Andreas Nyström har disputerat i ämnet engelska med en avhandling om de fridfulla platserna i berättelser om världens undergång.