Welcome to Karlstad Business School Björn Smith, lecturer in civil law
2023-09-04
Björn Smith, tell us about your background
- I spent the most recent years completing a degree in primary education, school years 4–6. I have also been lecturing at Karlstad University - mainly administrative law and local government law as well as jurisprudence and EU law to some extent. I really enjoyed working as a teacher and learned a lot. I'm also legal professional and when I got the chance to do both, I had to take it.
What will you be doing at Karlstad Business School?
- I'll be teaching, of course, which I have already been doing. I will probably be the course coordinator of a few courses as well. And I also think that I'll be involved in supervision. We'll see what happens in addition to that.
Why civil law?
- Yeah, why civil law? Public law might have been the more natural choice considering what I used to lecture on, but I have a background in civil law, both from working at a law firm and as a corporate lawyer. Civil law is very interesting and something that affects us all in different ways.
How did you come into contact with Karlstad Business School?
- Before starting the teacher education programme, I had applied for a position as a lecturer but I didn't get the job. It was a disappointment, but afterwards I was contacted by the director of studies who asked if I would consider giving guest lectures. I said yes, of course. As a guest lecturer I got the opportunity to practice my teaching. I also think it was an advantage to be a student and teach at the same time, since it allowed me to reflect on how I experienced different types of lectures. In this way, I gathered many good examples that inspired me in my own work. Teaching in primary school has also given me experiences that I can apply in my teaching at the university.
What are your expectations on your new role at Karlstad Business School?
- To be able to continue working as a teacher, to be able to teach and support the students in their learning, as well as continuing to develop as a teacher and legal professional. And, of course, I expect to have fun as well.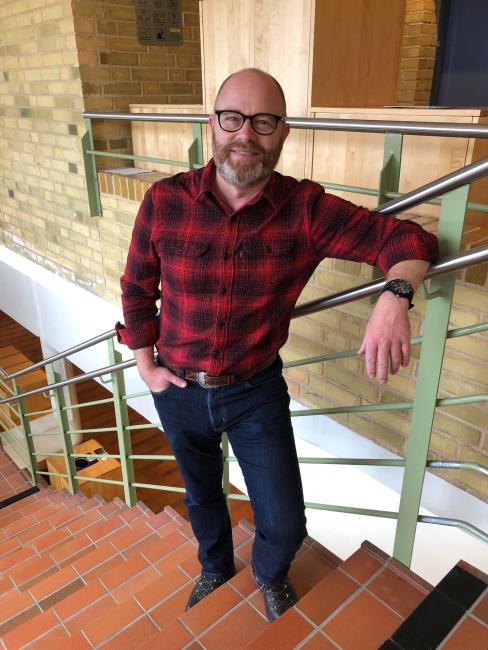 Björn Smith, adjunkt i civilrätt vid Handelshögskolan.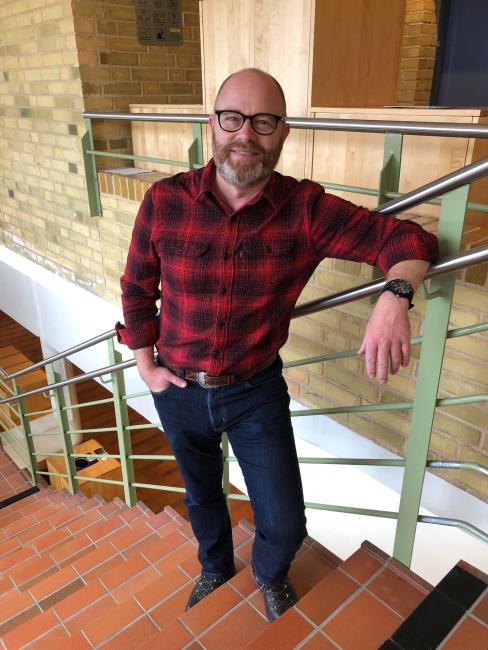 Björn Smith, adjunkt i civilrätt vid Handelshögskolan.