VIPP Graduate School about to reach finishing line
2020-10-21
VIPP Graduate School, which started in 2011, will reach the finishing line at the end of 2020. The occasion is celebrated with an event in connection with Papermakers Light on 12 November.
"During this year, we will work hard to complete all projects and create conditions that will enable all our doctoral students to graduate", says Magnus Lestelius, professor of chemical engineering and new programme director of VIPP Graduate School. "We are going to make use of our experiences from the graduate school as we plan for the future and continued collaborations with the business sector. We hope that the event will be a memorable occasion, as well as the start of something new."
Grand finale 12 November
VIPP Graduate School's grand finale will take place 12 November in connection with Paper Province Papermakers Light, gathering representatives of the regional forest industry, this time online, with inspiring speakers and networking with people from the industry.
Collaboration for strong research and professional development
VIPP stands for value creation in fibre-based processes and products, and is a unique initiative in the Swedish educational landscape with the aim of strengthening the university's research environments and promoting professional development in the business sector.
The graduate school is a collaboration between chemical engineering, chemistry, environmental and energy systems studies, physics, machine and materials engineering, and the Service and Research Centre (CTF) at Karlstad University and a number of companies mainly in the forest industry in Sweden and Finland. The graduate school has three main areas on which it resides:
- Manufacturing and material-oriented research (paper & mass)
- Research on energy and environmental aspects (energy and environment)
- Research on value creation processes and service perspectives (services)
The project has been funded by the participating companies, the Knowledge Foundation and Karlstad University with a total of SEK 85 million. During the project period 2011-2020, 18 externally employed doctoral students have conducted their doctoral studies within the graduate school.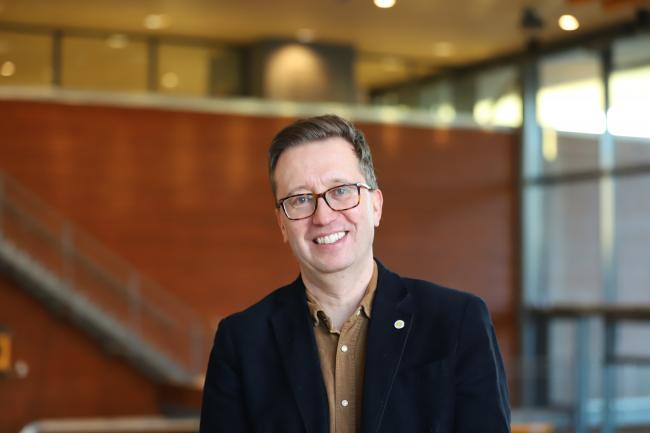 Magnus Lestelius, professor of chemical engineering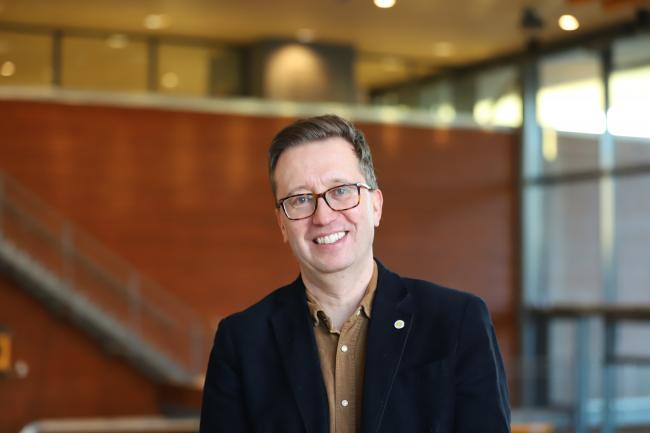 Magnus Lestelius, professor of chemical engineering