The University makes changes due to the coronavirus
2020-03-24
The spread of coronavirus has had consequences that nobody could have imagined when the first reports from China appeared in January. The ongoing effort to limit the spread of infection and protect old people and persons with previous medical conditions concerns society as a whole, including Karlstad University.
Many people are worried, of course, about health aspects and about the societal consequences that the measures taken will have. Karlstad University keeps a close eye on the situation and notifications issued by the Public Health Agency of Sweden, infection control professionals, and the Ministry of Foreign Affairs. Our crisis management has been active for several weeks, and works on various issues in order to make it possible to keep delivering good education to our students.
The government has recommended that all Universities and higher education institutions refrain from teaching on campus, and instead make a switch to distance education in order for as many students as possible to be able to pursue their courses of study.
Our University has already implemented distance education to a very high extent, and lectures, supervision, group assignments, examinations and so on can be carried out digitally, or in other ways that do not require people to meet in real life. We are working hard to find solutions for students who encounter problems related to their practical placement (VFU), for instance in healthcare, school, or the social services.
The objective is to limit the spread of infection and to maintain a functional society despite the great challenges. Take care of yourself and others. All of us have to be particularly careful when it comes to the following:
• Stay at home if you are ill, no matter how mild your symptoms are.
• Wash your hands thoroughly with soap and water and take your time to do so.
• Keep updated on fact-based information – the situation may change rapidly.
At kau.se/en, you will find current information about measures taken and decisions made by Karlstad University. If you have questions about your course or your programme, contact the course/programme coordinator as usual.
With best regards,
Johan Sterte
Vice-Chancellor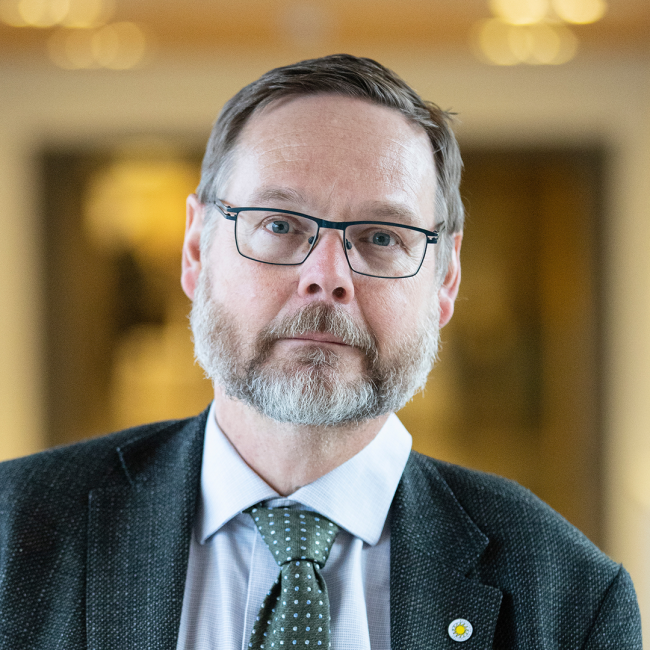 Johan Sterte, Vice-Chancellor at Karlstad University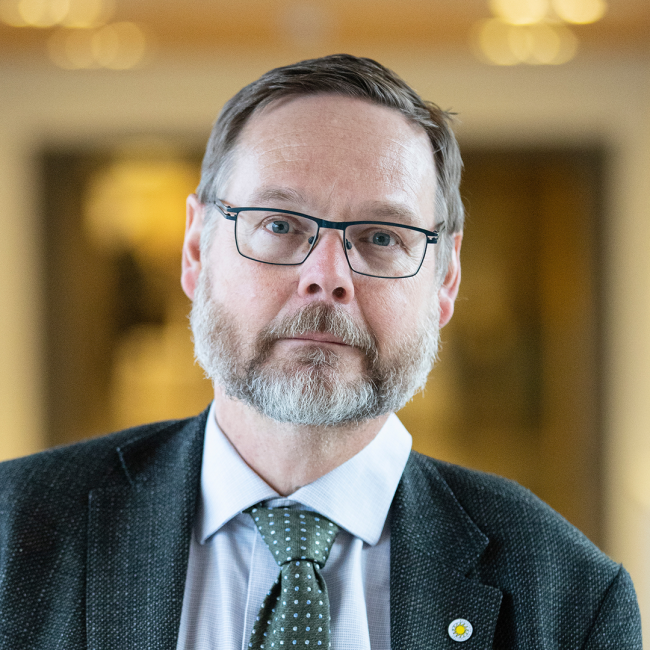 Johan Sterte, Vice-Chancellor at Karlstad University