Two reports with great impact on future sustainability
2021-01-13
The development of the food industry is of great importance for the planet and the survival of our civilization. Many people are unaware that our food consumption and our farming methods are some of the biggest threats to the environment worldwide. A group of international researchers have focused on this in a report that has received a considerable amount of attention, "Diets for a Better Future", in which Avit Bhowmik, senior lecturer in risk and environmental studies, was one of the authors.
Agriculture already dominates about 40 percent of Earth's surface and has been the main cause of deforestation, degradation of habitats and loss of biodiversity worldwide. Agriculture is also the biggest polluter of the world's water resources. Lakes, rivers and oceans around the world have been disrupted by human activities, especially through food production. The food industry contributes to about 25 percent of the world's greenhouse gas emissions, equivalent to the emissions from the whole world's production of electricity.
Health problems
In addition to these environmental problems, a significant part of the world's population suffers from malnutrition in contrast to the hundreds of millions of people who face serious health problems such as obesity, diabetes and heart disease – related to unhealthy diets.
"In order to deal with both the environmental and social challenges that exist, we need to start over and come up with new ideas for our global food system", says Avit Bhowmik. "This will require major changes to the food system, including protecting our ecosystems, creating more sustainable farming methods and addressing the enormous levels of food waste."
However, there is one crucial factor that can improve our health, our food safety and our environment at the same time – namely our diet.
"Changing our eating habits could be one of the most effective ways to build a better future", says Avit Bhowmik. "And this report is a powerful reminder of how we can do that."
The EAT-Lancet Commission on Food, Planet, Health compiled the evidence and in the report they propose scientific goals for a healthy diet and sustainable foods. The researchers concluded that in order to achieve healthy diets consisting of sustainable foods for 10 billion people by 2050 through a significant reduction in animal foods in some countries (mainly G20 countries), there needs to be a universal increase in healthy plant-based foods in our diets.
Roads to an efficient future after the pandemic
The second report, "Innovations for Sustainability", looks at the interesting times that we are living in at the moment. These are times of great threats and uncertainties for humanity and the planet, but also times of great opportunities to direct development efforts towards a fair, resilient and sustainable future. The current coronavirus disease, COVID-19, disrupts normal life but provides an opportunity to think in new ways and create sustainable societies with higher levels of well-being for everyone and less impact on the environment.
"Innovation has been the basis for development since the beginning of civilization", says Avit Bhowmik. "It has resulted in enormous benefits for human well-being while at the same time leading the world to a critical crossroads where continued unlimited development may result in social and environmental collapse."
The report is the third initiative by The World in 2050 (TWI2050), which was founded by the International Institute for Applied Systems Analysis, IIASA, to provide scientific documentation for the UN's 2030 Agenda for Sustainable Development. The report is a collaboration between more than 60 authors and contributors from approximately 20 institutions worldwide. They met and worked together to develop scientific strategies and ways to achieve the Sustainable Development Goals (SDGs). The TWI2050 method and the work included have been presented at several international conferences, such as the United Nations Forum on Science, Technology and Innovation, and the United Nations High-level Political Forum on Sustainable Development.
The report "Diets för a better future"
The report "Innovations for Sustainability"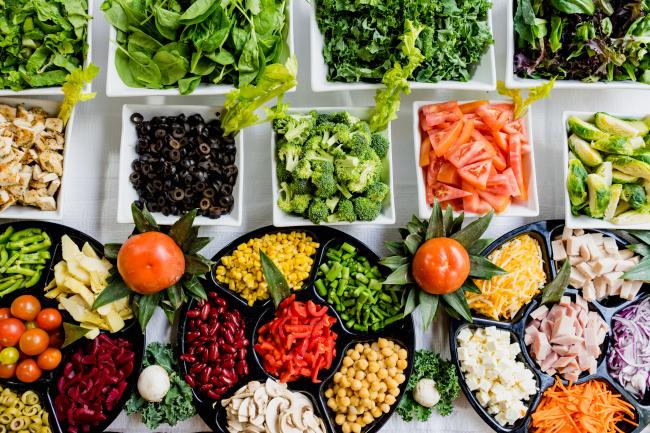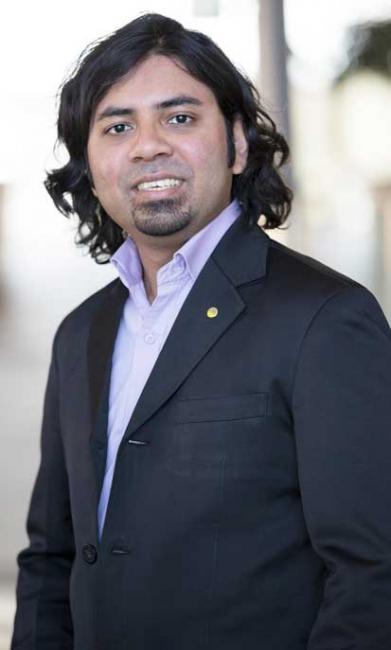 Avit K. Bhowmik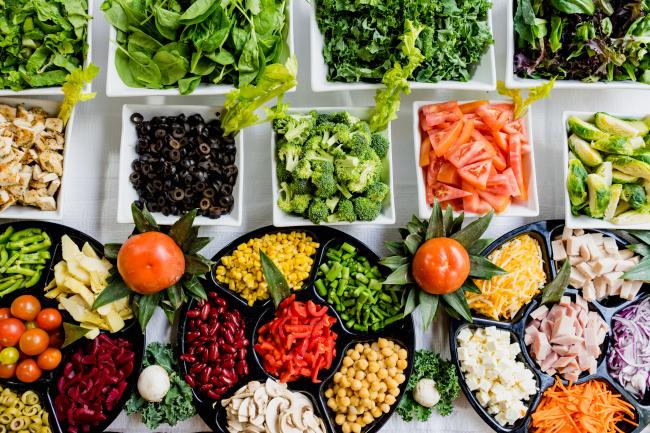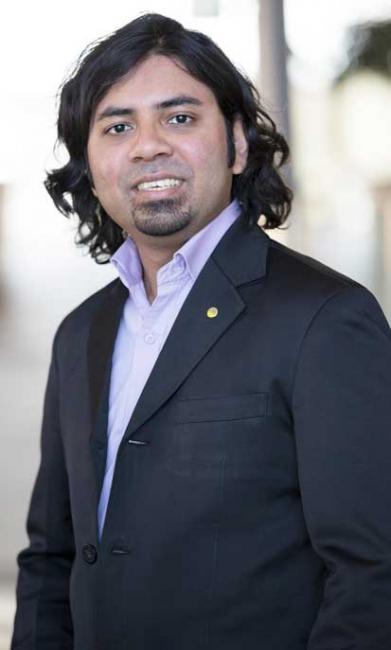 Avit K. Bhowmik