The researcher's best tips for the International Day of Awareness of Food Loss and Waste
2020-09-29
September 29, is the first International Day of Awareness of Food Loss and Waste. The day is instituted by the UN to take an international approach to the consequences of food waste and possible solutions to reach the goal in Agenda 2030. Researchers at CTF, Service Research Center at Karlstad University, hope that the day will lead to involving more households.
"The idea of ​​the day is to remind and engage all people in the world in the ongoing work to achieve goal 12.3 in Agenda 2030 - to halve the food waste by reorganizing our food production and consumption," says Helén Williams, Associate Professor of Environmental and Energy systems at CTF.
Food waste means that all the resources such as water, fertilizer, packaging and fuel invested during cultivation, processing and distribution are lost, and at the same time contributes to a major climate impact. Food production represents almost 30 percent of the world's greenhouse gas emissions, and food waste in households about 6 to 8 percent.
"Today we live in a world where many people still are malnourished, and at the same time large amounts of food are thrown away. Therefore, to start by reducing food waste should be the most logical idea," says Helén Williams.
"To change a behavior, you must first be aware of your practices - is there a lot of food thrown away in your household and can it be avoided - why not take the opportunity to pay attention to this on 29 September?" Says Helen Williams.
Tips on how to reduce food waste
Here are some simple tips from Helén Williams on how you can get started in reducing food waste in your household:
• Plan your meals and purchases. Just buy what you know you will eat. Also plan for how any leftover food can be used.
• Keep track of the fridge, freezer and pantry so that you eat your food on time and don't buy more than what is needed.
• Don't throw away food unnecessarily. Dare to smell and taste - often the food is edible even where the best-before date has passed. Cooked meals that are stored properly, last for a long time.
• Cool and store properly: Put refrigerated items in the fridge as soon as possible after use and refrigerate, or freeze, leftovers quickly. Make sure to keep the refrigerator at 4 degrees Celsius.
• Measure your own food waste during a day to learn more about what is thrown away in your home
Helén also gives the tip about the Swedish Food Agency - which wants to make households and public organisations aware of the food they throw away by measuring and reporting their food waste in connection with the International Day of Awareness of Food Loss and Waste - for more information and tools that can help to reduce food waste.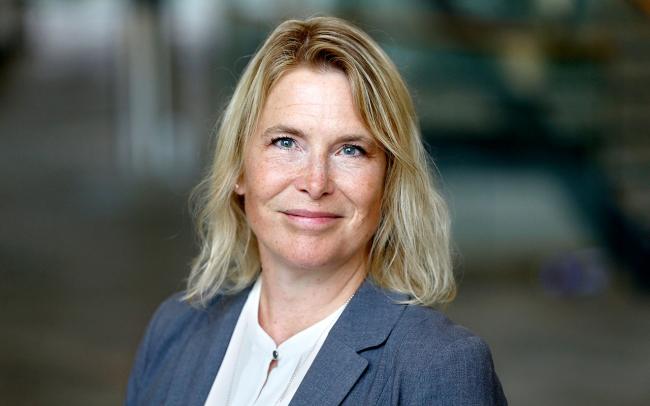 Helén Williams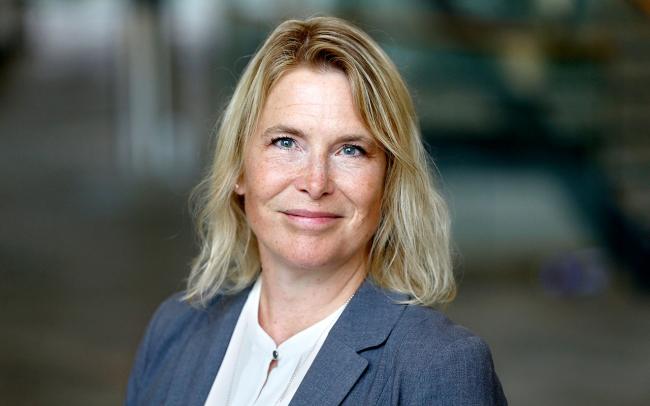 Helén Williams