Research to promote climate neutral e-commerce in rural areas
2023-09-04
More climate neutral e-commerce in rural areas is the focus of a new research project at the Service Research Center (CTF) at Karlstad University starting this autumn. Packaging systems, returns management and delivery locations are some of the issues addressed.
E-commerce is a complex societal challenge. Turning e-commerce into a sustainable system requires a comprehensive system change where innovation and knowledge development are crucial. This is the starting point of a new research project focusing on e-commerce and e-consumers in rural areas.

– The growth in e-commerce brings great opportunities but also great challenges, especially in relation to the climate, says project manager Poja Shams, researcher and senior lecturer in business administration.
In order to reach the global goals, we must create sustainable transport and logistics solutions, and we hope that our research can contribute to this.
The new project addresses issues related to carbon dioxide emissions in connection with e-commerce deliveries, inequality in terms of service availability in the rural areas of Sweden and limited collaboration between different key stakeholders.
– We will look at e-consumers' expectations, needs and experiences in connection with logistics services, says Poja Shams. We will investigate how delivery destinations change the environmental performance of logistics services and how logistics services can be designed and adapted to rural areas to maximise their environmental and operational sustainability. We will also look at how existing and new business models and policies can support climate neutrality, as well as the requirements and measures taken to achieve climate neutrality in the rural areas of Sweden.
The goal of the project is to develop and present new knowledge and tools that can be used to reduce carbon dioxide emissions from goods and public transport in connection with e-commerce deliveries, increase service availability and generate operational efficiency among logistics service providers in the rural areas of Sweden. This is knowledge that can be used by, and of interest to, various actors in the industry, politicians and decision-makers as well as individual consumers.
Research is conducted in collaboration with different actors in three different sub-projects and is expected to result in a clearer picture of e-consumers' needs and experiences linked to different delivery services as well as increased knowledge about logistics concepts and business models for minimal environmental impact. The researchers also hope to develop a model for measuring and predicting carbon dioxide emissions for the configuration of different delivery destination networks in rural areas, as well as creating an initiative for climate neutral rural logistics.
The research project "Climate Neutral Rural Logistics" has been granted SEK 2.4 million from Vinnova and will be running from September 2023 to February 2025. Research is conducted by the Service Research Center (CTF) in collaboration with Lund University, Helsingborg Stad, Sunne Municipality, iBoxen and PostNord.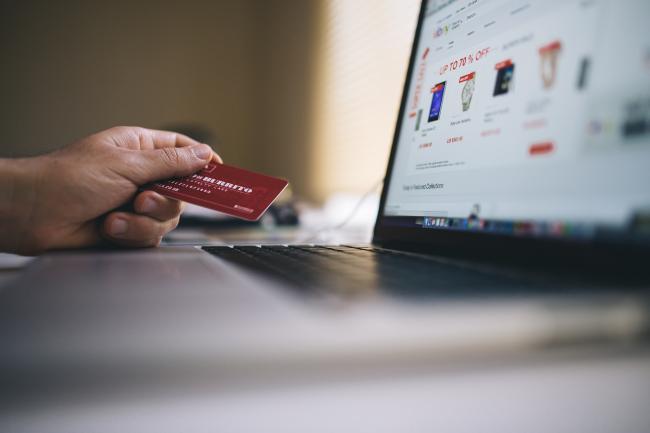 Photo: E-handel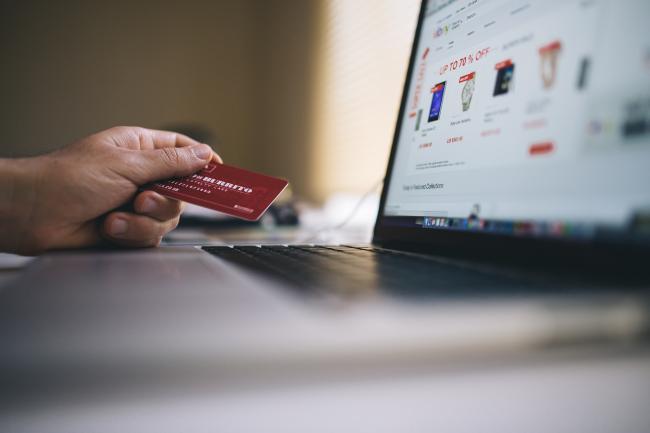 Photo: E-handel