Research Project on Forest-Based Bioeconomy Makes IVA's 100 List
2023-05-25
The research on more energy efficient paper manufacturing processes – headed by Björn Sjöstrand – was selected for the Royal Swedish Academy of Engineering Sciences' (IVA) the 100 list of 2023. This year's list emphasises research projects related to climate change transformation, energy production, welfare technology, cyber security and crisis preparedness.
– I feel very honored that my research is on this year's list, says Björn Sjöstrand, Associate Professor of Chemical Engineering at Karlstad University. I'm excited about representing forest industry research and Pro2BE at Karlstad University at such a significant international platform, as well as about networking possibilities and potential opportunities for more support in from IVA on future projects.
Energy efficient paper manufacturing
Forest-based materials – everything from regular printing paper to thin membranes of nano-structured cellulose – have one thing in common: they manufacturing processes involve vast amounts of water. Consequently, energy-consuming dewatering and drying processes are required.
– My research is focused on increasing our understanding of the interaction between cellulose and water in full-scale manufacturing processes, which contributes to more efficient dewtering processes, says Björn Sjöstrand. We achieve this without modifying the machinery; what we need is more knowledge and adjusted measuring points. Beyond energy conservation, this also provides opportunities for larger-scale production and more easily produced, new cellulose-based materials in existing manufacturing plants. Both manufacturers of machinery, as well as paper and pulp manufacturers, have shown a great interest in implementing my improved processes.
About the 100 list
The listed research projects are chosen based on their great potential to be of great value through commercialisation, business and method development or societal impact. The 100 List is created by the IVA project Research2Business, R2B, which aims to make Sweden a leading actor in transforming academic research in engineering and economic sciences into innovation and increased competitiveness in the corporate and industrial sectors. The project is conducted in collaboration with Vinnova, PRV, the Association of Swedish Engineering Industries, the Confederation of Swedish Enterprise, the Knowledge Foundation, Almi and Sweden's universities and university colleges.
Link to the project at the IVA website: https://www.iva.se/det-iva-gor/utmarkelser/ivas-100-lista/energi--och-resurseffektiv-tillverkning-av-biomaterial-fran-skogsravara/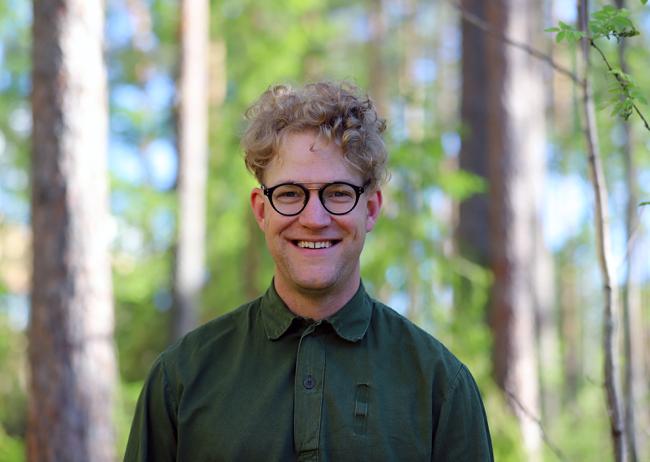 Björn Sjöstrand, Associate Professor of Chemical Engineering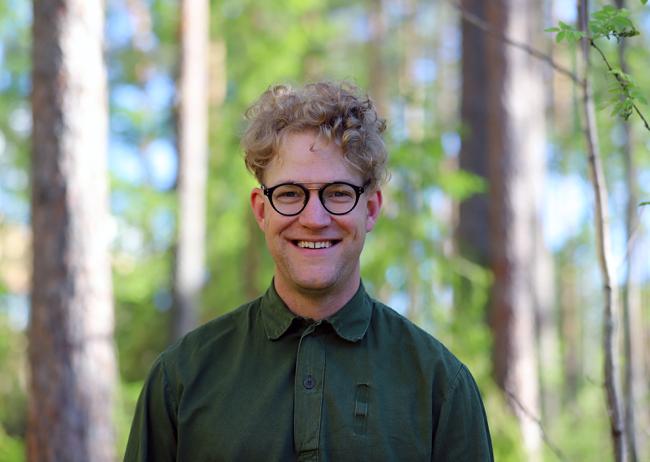 Björn Sjöstrand, Associate Professor of Chemical Engineering