Research on energy-efficient tissue paper manufacturing receives award
2023-04-14
Björn Sjöstrand, Senior Lecturer in Chemical Engineering, has been awarded the Early Career Investigator Award for his research on energy-efficient tissue paper manufacturing. It is awarded by the scientific journal BioResources at North Carolina State University, USA.
- The article, for which I received the award, is about a new method for measuring a specific part of the dewatering of tissue paper in a lab environment, says Björn Sjöstrand. Dewatering of paper pulp is an energy-intensive process in all paper manufacturing. I believe the results will contribute to a more energy-efficient manufacturing of premium tissue paper since it is now possible to carry out comprehensive studies in a lab environment. This will generate more knowledge about the dewatering process without having to do full-scale testing, which is both expensive, time-consuming, and difficult.
Through Air Drying
The research study is part of a project on Through Air Drying of tissue paper – a co‑production between Karlstad University and the companies Valmet and Albany International. The research provides deeper knowledge about how tissue paper machines and machine clothing can be designed and optimised in terms of dewatering.
- I want to congratulate Björn, whose process engineering research is truly at the forefront. It is a great inspiration to everyone connected to the research environment Pro2BE here at Karlstad University, says Agne Swerin, Head of Research at Pro2BE (Processes and Products for a Cicular Bioeconomy). It also very clearly shows the benefits of close collaboration with industrial companies so that basic mechanisms can be clarified and tested in industrially relevant equipment.
Research funded by the Knowledge Foundation
The research project is jointly funded by Karlstad University and the Knowledge Foundation within the research environment Pro2BE. The Knowledge Foundation's contribution is focused on the promotion of collaboration between academia and industry. It promotes the development of research environments that can generate new knowledge and more expertise within both academia and the industry.
Link to article: https://bioresources.cnr.ncsu.edu/resources/method-for-studying-water-removal-and-air-penetration-during-through-air-drying-of-tissue-in-laboratory-scale/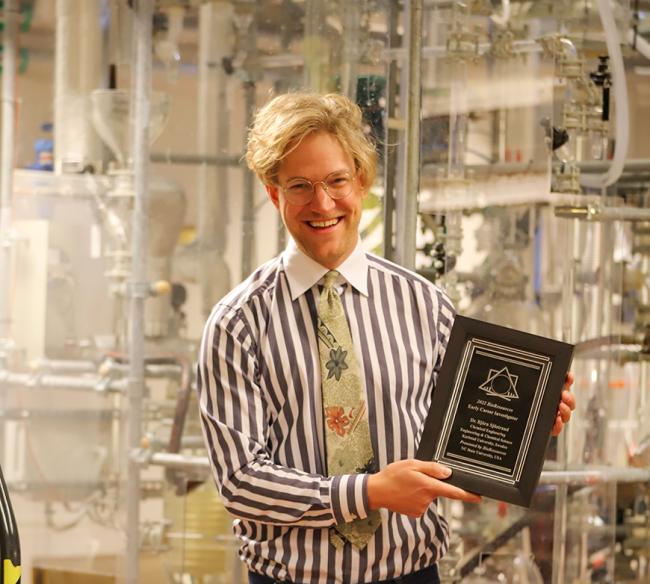 Björn Sjöstrand, Senior Lecturer in Chemical Engineering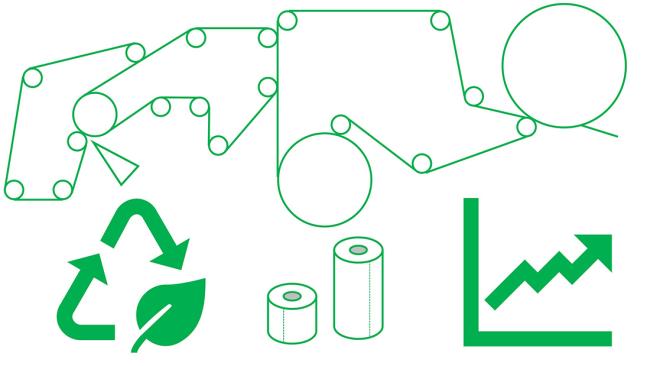 Dewatering process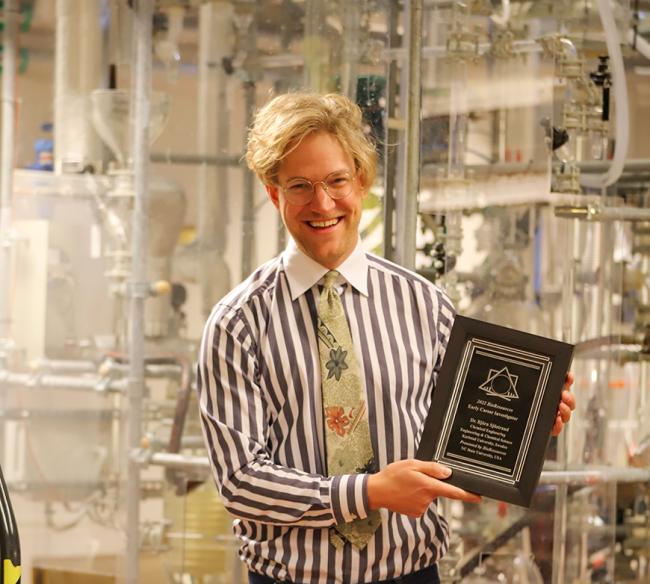 Björn Sjöstrand, Senior Lecturer in Chemical Engineering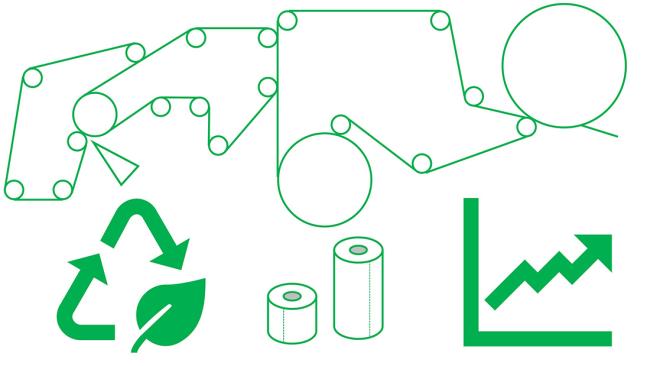 Dewatering process