New professor specialised on packaging and reduced food waste
2021-11-23
Fredrik Wikström is a newly appointed professor of Energy and Environmental Technology. He conducts research on how packaging can contribute to a sustainable development where less food is wasted. In recent years, this research has been praised and received attention in the media.
Fredrik Wikström holds a Degree of Bachelor of Science in Physics at Uppsala University and received his PhD in Systems Ecology from the Swedish University of Agricultural Sciences. He has been employed at Karlstad University since 1996 and has been active within CTF, Service Research Center at Karlstad University, for a few years, as the research has gained more of a service and user perspective.
"My interdisciplinary research combines environmental calculations with a service and user perspective, where people's behaviour is in focus. I hope this research can promote a more sustainable behaviour in both consumers as well as actors within retail and food production."
Shaking up the debate on plastic
Right now, Fredrik Wikström is writing a book about packaging and food waste together with his colleague Helén Williams, Associate Professor of Energy and Environmental Technology. The book will be published next autumn and the researchers hope it will shake up the debate on plastic packaging.
"Packaging is currently seen as something bad in the environmental debate, not least because of all the plastic in the oceans, and many people want to ban packaging, says Fredrik Wikström. The big challenge in order to reach to goals set in Agenda 2030 is, however, to reduce the environmental impact of food production. The fastest and easiest way is to reduce the food waste that comprise a tenth of the global impact on the environment, and which is the cause of 90 percent of the species going extinct. If you would ban packaging, the food waste would increase rather than decrease. That said, I am not saying that there is no unnecessary packaging, because there is."
A need for increased consumer awareness
Fredrik Wikström hopes that his research can contribute to the development of sustainable packaging solutions and that the attitudes toward packaging will change.
"I hope to contribute to the production of packaging that will result in reduced food waste in households and that the consumers will choose to get them. The goal is for every food product to have packaging that minimises the product's overall environmental impact, from production to ending up in our bellies."
One of the big challenges he identifies is that producers and retail make money from the fact that the consumers throw away food. Another challenge is that the consumers buy big economy packs to save money and do not consider the cost of the food waste. According to Fredrik Wikström, we need an increased consumer awareness when it comes to choosing packaging that helps to reduce food waste.
Fredrik Wikström has recently been promoted to professor of Energy and Environmental Technology at Karlstad University, and he is optimistic about the future and his continued research.
"I interact with the wider society, giving lectures and debating in media, and in that context it hardly hurts to hold the title of professor, I also hope that our research group can grow. More and more researchers are interested in our issues."
Apart from his research, he also teaches sustainable development within the engineering study programmes and at the Centre for Teaching and Learning.
"I still think that meeting people who want to learn is probably the most fun. To see someone become interested and reach new insights is amazing."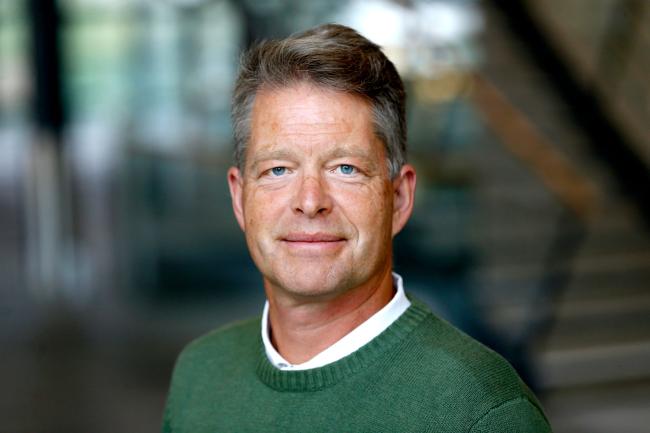 Fredrik Wikström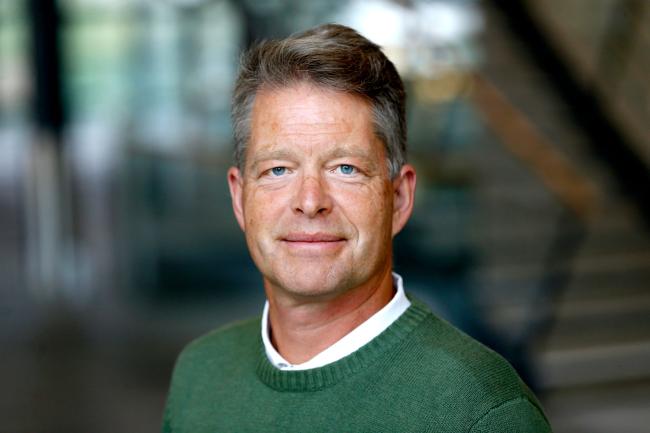 Fredrik Wikström