New Honorary Doctor wants to protect data privacy
2020-04-29
During her years as a researcher and data protection commissioner, the German computer scientist Marit Hansen has been a pioneer for the concept of privacy enhancing technologies (PET). Her contribution to education and research within the field at Karlstad University has awarded her an honorary doctorate at the Faculty of Health, Science and Technology.
Marit Hansen is a pioneer who, for the past 25 years, has been working outside of academia within the fields of data protection, personal integrity and security, using both technology and legislation. She has been working as a data protection commissioner in the state of Schleswig-Holstein in Germany since 2015, and is also involved in several other projects within the field. In 2018, she was appointed member of the National Commission on Data Ethics in Germany. Marit Hansen has in public debates and in discussions with politicians fought for data privacy as a fundamental civil right.
Resulted in a number of publications and increased research collaboration
With her high level of expertise, Marit Hansen has made a strong contribution to education, postgraduate education and research in computer science at Karlstad University. She has participated in conferences, courses and summer schools, as well as in several EU projects together with the research group PriSec in computer science at the university. This has resulted in a number of research publications and increased research collaboration. Marit Hansen's generous participation has contributed to a high quality of the education at second- and third-cycle level as well as great success in research.
"I feel truly privileged to receive this Honorary Doctorate, says Marit Hansen. It is an honor to be amongst those who are selected by Karlstad Universitet. I personally have strong ties to Sweden, partially because my ancestors were living there, partially because I often experienced the Swedish genuine hospitality, specifically in Karlstad. I am grateful for the university's choice to recognise my achievements in data protection both from the technological and the legal perspectives. This is by no means a matter of course in these times. It gives rise to an exceptional motivation for me and others working in the field where we still need further advancements for an effective and practical protection of the rights and freedoms of every person. I am looking forward to a further collaboration with Karlstad University in this interesting interdisciplinary field."
Academic Celebration 2020
Marit Hansen will receive her honorary doctorate during the Academic Celebration at Karlstad University on the 27th of November.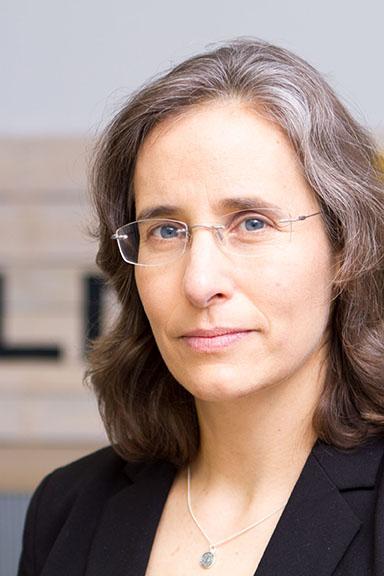 Markus Hansen
Marit Hansen, honorary doctor at the Faculty of Health, Science and Technology, Karlstad University 2020.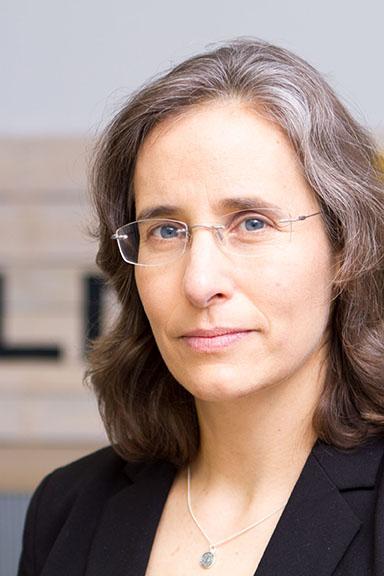 Markus Hansen
Marit Hansen, honorary doctor at the Faculty of Health, Science and Technology, Karlstad University 2020.