New docent in Information Systems
2021-08-26
Karlstad Business School welcomes Peter Bellström as a new docent in Information Systems.
Peter Bellström has been a part of Karlstad Business School for many years. Now, Peter takes the next step up to docent, while simultaneously continuing his two main areas of study.
- In the CriseIT project we, for example, create ICT tools that are complements to traditional crisis exercises. Initially, our starting point was the wishes of the municipal crisis management team, but now the project has expanded to include the private sector. The project is, among other things, about researching prototypes that we have created in order to, for example, decrease the time it takes to set up and carry out crisis exercises.
My other main focus is examining posts made by local municipalities in their social media feeds. The study is focusing both on the content of the posts made by municipalities, as well as posts where the municipalities are the receivers.
Beyond that I mainly teach at the Web Developer study programme.
What are the municipalities communicating, primarily?
- It's about marketing the events that happen in a community. The indications, admittedly based on a small amount of data, are that the municipalities are mainly marketing things within the framework of the municipality. The municipality usually spread information and are not always in need of feedback. Similarly, the indication is that the citizens also mainly share information about different events.
What are your expectations for your new duties as docent?
- Hopefully I will have a bigger role in supervising doctoral students. I also hope to be able to take on more responsibilities on the master courses, where can contribute substantially - with everything from data collection to method.
When it comes to the first-cycle programme for web developers, my competence is mainly in using different types of tools. Jag mainly teach the more technical side of Information Systems, which concerns both "soft" aspects of IT (people, interaction, pilot studies) as well as "harder" technical aspects of IT (programming, storage, web).
During my years at University, I have used many different tools and I require a broad tool kit both in my role as a teacher and as a researcher. I had to learn to use a number of tools in order to, for example, research how municipalities use social media. This is because the tools are rarely completely suited to the purpose, so you have to create your own variants.
Historically, humankind haven't always been good at building systems suited to the end user - but we are getting better at it. Here at Karlstad Business School we are good at highlighting the importance of creating systems that are suited to the operation and not the other way around.
What do you have going on in the near future?
- The CriseIT project lasts until the end of the year and within the framework of increased understanding of what is being communicated via municipalities' social media accounts, we have been working for some time on method support with the help of AI and machine learning. What we are aiming at is that a service or software that perform an initial categorisation of texts published on social media based on what the texts are actually about.
However, this should be seen as a first step in categorising the texts and that us researchers have to complement this first step by reading through the texts and potentially make corrections if the AI have labelled a text in a strange or even incorrect manner. So a method support, then.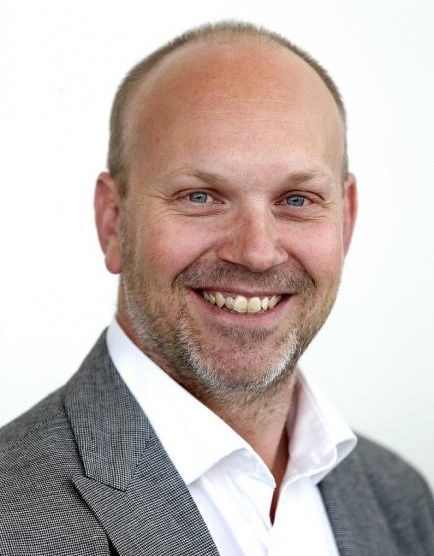 Peter Bellström, ny docent i informatik vid Handelshögskolan. Peter Bellström, new docent in Information Systems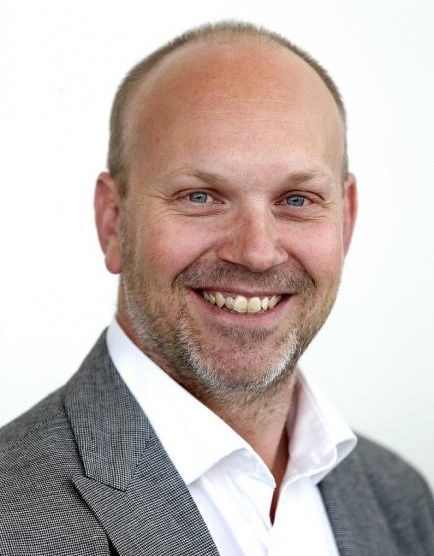 Peter Bellström, ny docent i informatik vid Handelshögskolan. Peter Bellström, new docent in Information Systems