The Music Industry: Challenges and solutions in the wake of the pandemic
2020-11-17
The pandemic has shaken many industries profoundly, among them the music industry. To handle the crisis more support is needed as well as a changed view to recognize popular music as a cultural form, accordning to an ongoing study at Karlstad University.
A survey was conducted this summer to find out how different actors in the music and event industry are affected by the corona pandemic. What they need to handle the current situation and how it can lead to development and innovation in the industry.
"The pandemic has hit hard. We see an industry in crisis with great concern for economy and survival, says Jenny Karlsson, researcher at CTF, Service Research Center, and Linda Ryan Bengtsson, researcher at Geomedia Research Group at Karlstad University. "To handle the situation various forms of support is needed, not only financially, but also more opportunities to test new innovative solutions."
Need for increased support and more room to maneuver
The pandemic has led to canceled events and lost revenue. The contact and interaction with the audience and fans has been affected. Natural physical meeting places for new business opportunities and networking have disappeared. The physical meeting place is important in the industry and is of great significance to, for example, well-being and the identity around music.
Everyone agrees that more money is necessary, but also skills-enhancing activities, such as how to work digitally, and the possibility to experiment with new digital solutions and forms for events. There is a need for new business models, and to be able to charge for new ways of delivering and consuming music and music experiences, something the researchers can see that many already are experimenting with.
"Those who can continue to work, readjust, work creatively and experiment with new solutions for example on how to reach out to their audience, and to how charge," says Jenny Karlsson. "However, many describe lack of skills, technology and resources for a digital transition and don't know where to turn for help."
The view of popular music must change
Many believe that it is difficult to change the view to recognize popular music as a part of the cultural sector, and that it is difficult to get culture-related grants and support, especially for the smaller businesses.
"The music industry is not just an economy and business model. These are activities that increase togetherness and well-being and are of great importance for identity creation and belonging, says Linda Ryan Bengtsson. "There's a need for a changed view of the role of popular music as a cultural form where not only the market economy can govern.
Faster development
Jenny Karlsson hopes and believes that the situation can have positive effects in the future.
"Even before the pandemic, the industry faced major challenges, for example linked to digitalization and changing consumer behavior. Maybe the pandemic will drive the development faster and lead to new innovative solutions that benefit both customers and actors in the industry," concludes Jenny Karlsson.
About 70 actors, including light and sound technicians, suppliers, music companies, musicians and artists, mostly from Värmland, but also from other parts of the country, responded to the survey. The study will continue during the autumn and the researchers are currently conducting interviews.
Jenny Karlsson and Linda Ryan Bengtsson are conducting the study as part of the MECO project with support from Interreg Sweden-Norway, the EU, Hedmark County Municipality, Arvika Municipality and Region Värmland.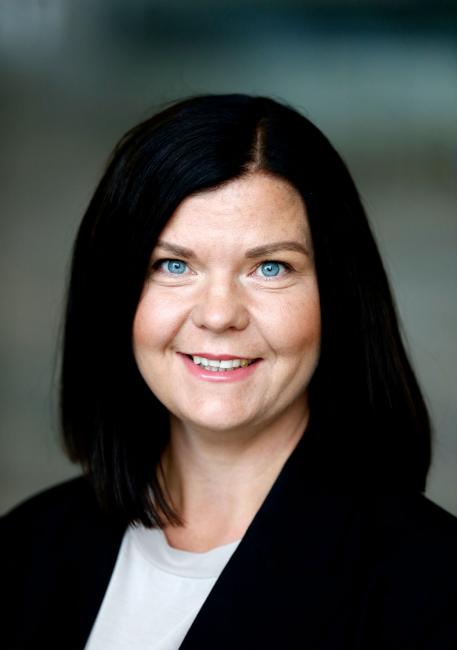 Jenny Karlsson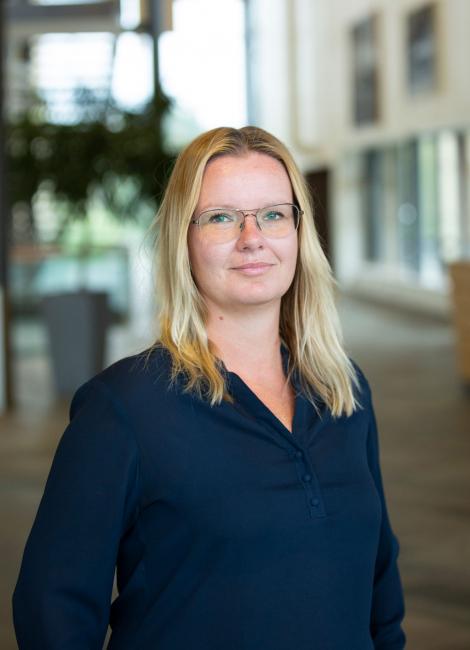 Linda Ryan Bengtsson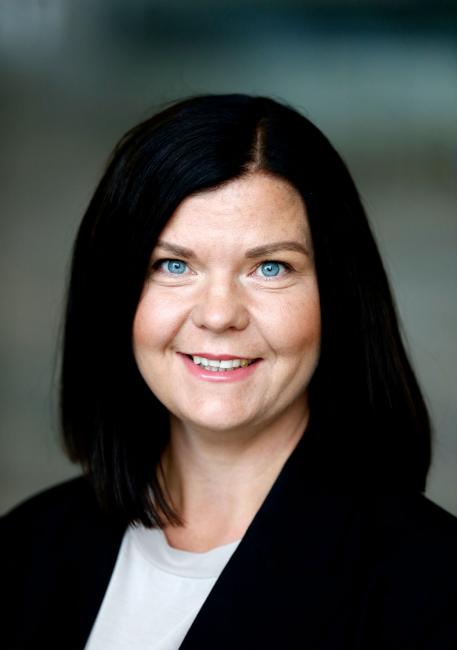 Jenny Karlsson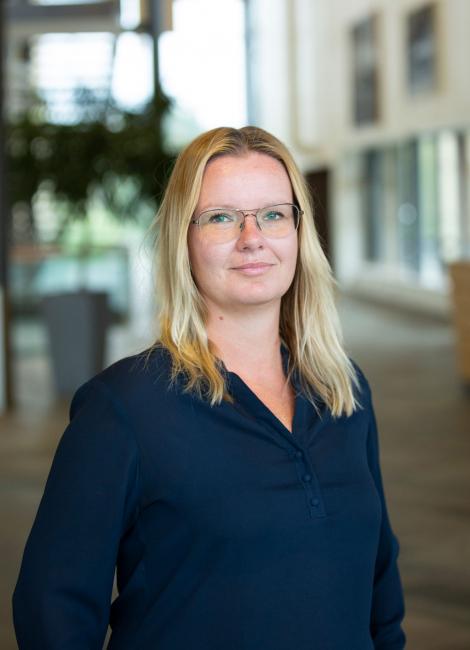 Linda Ryan Bengtsson