Meet Brianne Nichols, new researcher at CTF
2023-02-06
Brianne Nichols, is a lecturer at Karlstad University and holds a PhD in Psychology from Bangor University in the UK. Now, she is joining CTF to contribute to ongoing research in the field of transport psychology.
Hello Brianne and welcome to CTF! Can you tell us about your research?
– In 2014, I started my PhD studies at Bangor University, Wales, and delved into the fasci-nating world of Positive Psychology - a field concerned with the study of human flourishing and wellbeing. While it may seem contradictory to anyone who thinks positive psychology is about optimism and positive emotions, I was specifically interested in the role of negative emotions in positive psychology. I started out with the overarching question: "Can negative emotions act as an instrumental drive towards valued goal-pursuit?" and for five years I found myself immersed in the research literature of motivation, emotion and individual dif-ferences. In 2019, I defended my PhD thesis entitled "Acting for the Right Reasons: An In-vestigation of the Utility of Fear of Failure from a Positive Psychology Perspective".
What kind of research will you be working on and what do you hope this will lead to?
– At CTF, I have the honor to work with Professor Lars E. Olsson on various research projects relating to the field of transport psychology. I will be investigating topics such as autonomy, wellbeing and the social impacts of travel. I do believe that this research has theoretical and practical implications that are important both at an individual and societal level. For exam-ple, if we can understand the factors that contribute to peoples' travel behavior, we can in theory influence choice in service of the greater good (e.g., air pollution, health, climate change, equity) through interventions at a societal level. From a personal gain perspective, I hope that this will give me an opportunity to broaden my research skills and I am curious to see how the teachings of positive psychology can be applied to this new, to me, area of study.
What brought you to CTF?
– After spending 10 years in the UK, where I did my degrees in Psychology, I moved back to Sweden last year. I got a position as a lecturer at the Psychology department at Karlstad University and started out teaching various modules in Psychology, which I still do. Then this great research opportunity came along. I have for a very long time been wanting to get back into research since doing my PhD.
Can you tell us a little about yourself?
– I love spending time outdoors with my one-year-old Labradoodle puppy, Texas. He craves a lot of attention, but I also find time for yoga, meditation, reading and baking.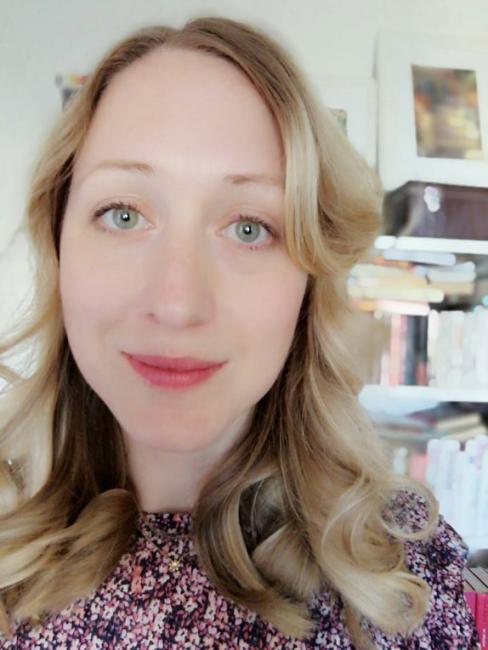 Brianne Nichols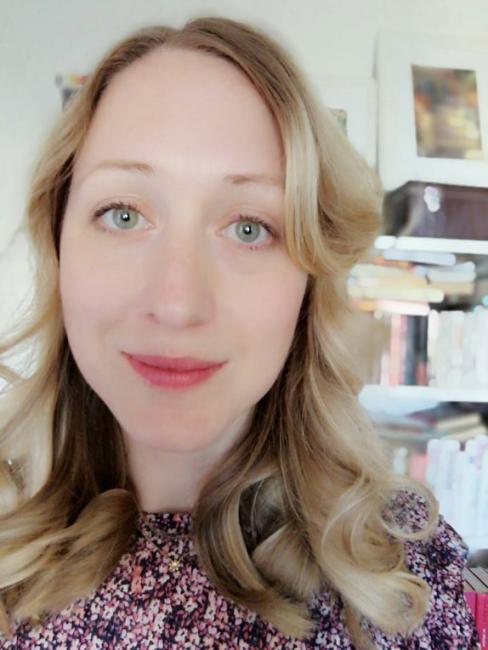 Brianne Nichols