Karlstad University is planning for a gradual return to on-campus teaching
2021-04-26
Vice-chancellor Johan Sterte has made a new decision regarding teaching in the current pandemic. The decision is made to allow the University's organisation to prepare for a gradual return to campus.
As a general rule, distance teaching and examination will continue in the autumn semester of 2021. However, some exceptions can be made to facilitate the gradual return to campus.
"This autumn, we will conduct on-campus teaching to whatever extent is possible", says vice-chancellor Johan Sterte. "This decision allows us to start preparing for a gradual return."
First priority to new students in study programmes
"On-campus studies will be the default mode for new students enrolled in study programmes. The ambition is for new students to be taught on campus this autumn with as much regularity as the current situation and recommendations allow. The intention is to give every student a positive start to their university studies", says Johan Sterte.
In addition to new students enrolled in study programmes, priority will be given to components that are crucial for students' progression and need to be completed on campus.
Later in the year, starting 8 November 2021, priority can be extended to include students who have had no on-campus teaching at all due to the pandemic. Teachers will be able schedule on-campus teaching for this group as well, to the extent allowed by the circumstances at the time.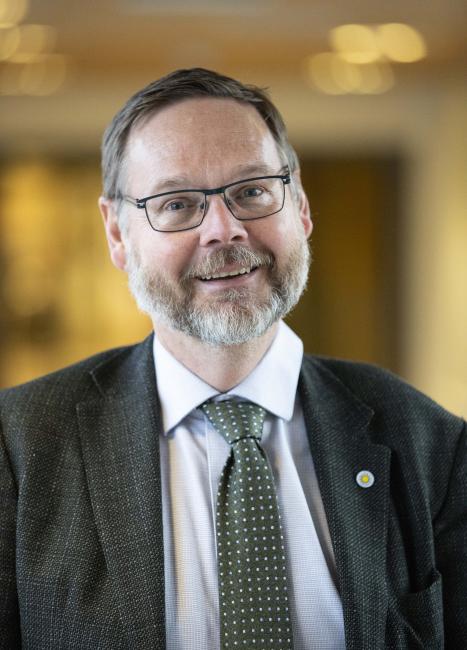 Vice-chancellor Johan Sterte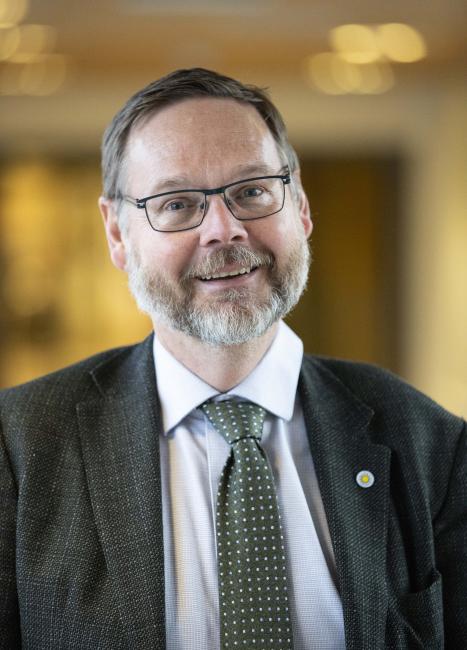 Vice-chancellor Johan Sterte