Karlstad University maintains its position in international ranking
2020-09-04
Times Higher Education World University Rankings is considered one of the most observed university rankings in the world. Karlstad University ranks in the span 801-1000, which is the same as last year.
This year, the ranking includes just over 1,500 universities in 93 countries and it is the largest and most varied university ranking ever conducted. In order to qualify for the ranking, the universities must meet certain criteria and four core areas are assessed: teaching, research, knowledge transfer and international outlook.
"It is pleasing that we are included in the ranking once again", says Thomas Blom, Pro-Vice-Chancellor at Karlstad University.
"Of the world's approximately 25,000 universities, 1,500 are in the ranking and Karlstad University is one of them. Citations are still the category in which we perform best out of the various criteria that are assessed."
A ranking on how well the universities perform in various academic disciplines will be released later in September.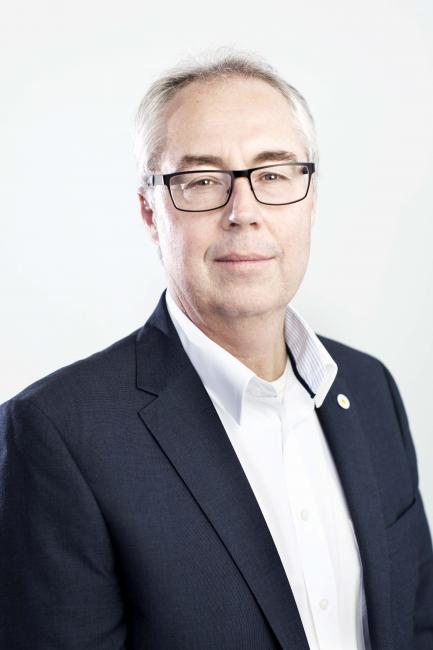 Thomas Blom, Deputy vice-chancellor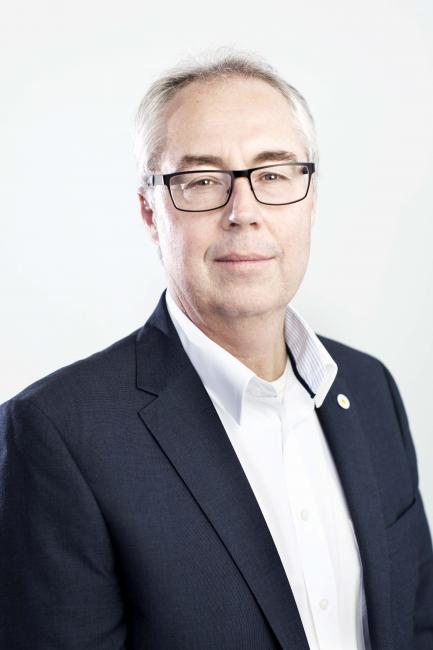 Thomas Blom, Deputy vice-chancellor