Karin Wahl-Jörgensen named next Ander Visiting Professor at Karlstad University
2020-09-28
With the inaugural lecture "Community journalism in the coronavirus pandemic: The importance of places and platforms in covering local news", Karin Wahl-Jörgensen begins her one-year tenure as Ander Visiting Professor of Geomedia studies at Karlstad University.
Karin Wahl-Jörgensen is Professor of Media Studies at Cardiff School of Journalism, Media and Cultural Studies, and her lecture is based on a project where she has conducted in-depth interviews with British local journalists. The projectfocuses on these journalists' experiences of working during the pandemic, and how their professional practices changed at the same time.
- Local news organizations have been hit hard by the pandemic. The void that has been created is filled by community and hyperlocal journalists who are mostly small-scale entrepreneurs who often work under a strict budget, says Karin Wahl-Jörgensen.
The journalists' stories demonstrate their changed relationship with the physical places in which they work, and the platforms through which they performe their work, as well as changes in their role perceptions.
Henrik Örnebring, professor of media and communication science, says Karin is a perfect Visiting Professor:
- The interplay between global trends and phenomena and the local context is an important research theme for many at the Department of Geography, Media and Communication. Karin Wahl-Jörgensen will be able to contribute to many ongoing projects, even across subject boundaries.
The professorship is funded by the Anne-Marie and Gustaf Anders Foundation for Media Research. André Jansson, director of Geomedia, is very happy about the support from the Ander Foundation.
- Karin Wahl-Jörgensen's Visiting Professorship is an important building block in establishing Geomedia as an internationally leading research environment.
Registration for the lecture with Karin Wahl-Jörgensen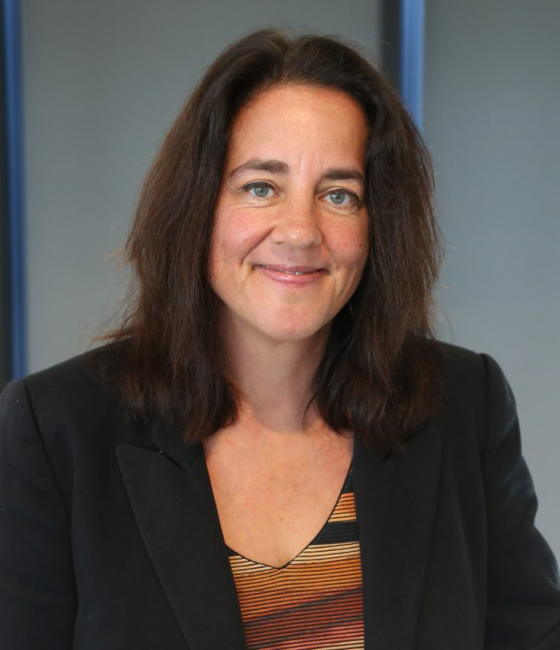 Karin Wahl-Jörgensen is Professor of Media Studies at Cardiff School of Journalism, Media and Cultural Studies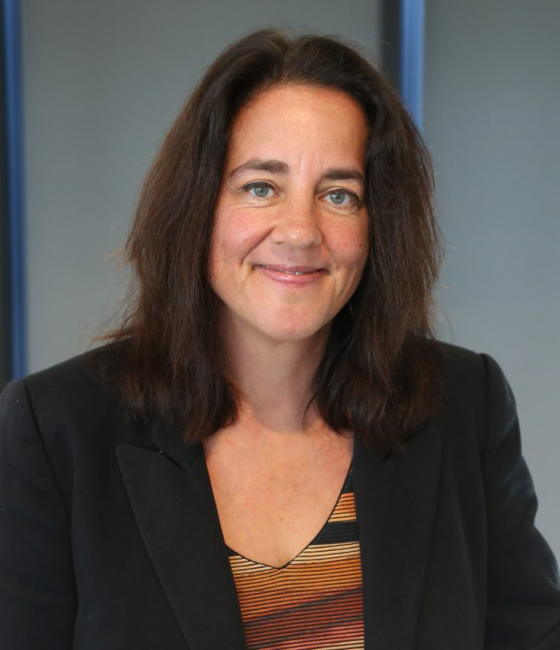 Karin Wahl-Jörgensen is Professor of Media Studies at Cardiff School of Journalism, Media and Cultural Studies