The importance of combining new technology with more interpersonal innovation
2021-03-22
To achieve better effects in healthcare, new technological innovations should be implemented alongside structural changes.
We often associate the word "innovation" with the roll-out of a new product, the success or failure of which is determined by market forces. However, service research adopts a different perspective and focuses on how innovation can lead to new forms of consumer-generated value-creation, thereby expanding the concept of innovation to include various service sectors.
Peter Samuelsson, PhD in Business Administration, recently defended his doctoral thesis, "Framing service innovation in healthcare", where he took a closer look at healthcare.
- My doctoral thesis shows that innovation comes in a variety of forms and types. In healthcare, the term can encompass organisational and structural changes that have positive results not only for patients and customers, but for organisations as well. Rolling out new products and services, such as digital health centres, helps the healthcare system deliver more customer value. Different kinds of innovation can also help healthcare organisations reduce the administrative burden on their staff and increase resource efficiency.
What did you study, specifically?
- I primarily used statistics and data from Statistics Sweden (SCB) and the Swedish Association of Local Authorities and Regions (SKR), which I merged and studied. I reviewed innovation in healthcare at an aggregated level – the types of innovation that are coming out of our hospitals and their effects. I also studied what I 'call social entrepreneurs in service' – employees and patients who have generated new ideas and gotten involved in innovation activities through innovation hubs. The social entrepreneurs represent a wide spectrum of innovation ranging from rehab regimens to product design.
Why is service innovation so important to healthcare?
- One reason is to ensure the ability to pivot and address new categories of needs and problems. Another is to make healthcare more efficient and to deliver more value-creating services for patients. Obviously, the ongoing pandemic is a challenge, but healthcare also faces a number of other huge challenges. We have ever-increasing numbers of young people suffering from mental ill health, where the healthcare capacity cannot always rise to match the need for care. We also have a large aging population that does not quite fit into the current healthcare structure, where different professions all handle different things.
- As a result, older patients tend to be left to navigate the healthcare system on their own, which is usually very complicated and difficult. In service innovation and service research, we try to maintain a customer perspective, or patient perspective, in this case, by pivoting and creating new types of services and processes that actually suit the patients and maximises value-creation for them.
What conclusions can you draw from your research?
- My studies of the Statistics Sweden material revealed that just implementing technological innovation, be it in the form of new X-ray machines or digital health centres, is not enough. It does not lead to increased efficiency, which is usually the desired effect in healthcare. People do not work faster or more efficiently.
Why is that?
- Healthcare as a system is quite rigid, and the removal of any element from it is usually very risky. The reason why efficiency does not increase is that all these innovations end up stacked on top of each other. Digital health centres, for instance, have not replaced physical health centres. Instead, they constitute a new service. While many patients need and appreciate this service, it has not led to any cost savings initially. Still, paradoxically, the healthcare system needs to implement these changes in order to address present and future challenges.
So, what is the solution?
- The combination of technological and non-technological innovation – such as the implementation of structural changes alongside new technological innovations – oftentimes results in more improvements for the patients and healthcare organisations alike. That is what brings about the desired effect, like cost savings.
What would be an interesting avenue for continued research in this area?
- Healthcare comprises many different organisations working with innovation and change. They all serve different functions and sometimes lack overriding coordination. For that reason, some regions have initiated central network organisations for innovation. That is something I find interesting and would like to explore.
How does your research contribute to Karlstad Business School?
- My focus on healthcare and the attempt to incorporate what we know and have learned from service research at CTF is a solid contribution to Karlstad Business School.
What is next for you?
- Hopefully I can stay on at Karlstad Business School and CTF to conduct more research about service innovation and healthcare. I also started to dip my toes into different business models linked to personal integrity in the expanding digital environment we all operate in. In addition, I hope to be able to continue to teach in advanced service management and marketing with a focus on consumer behaviour and market strategy.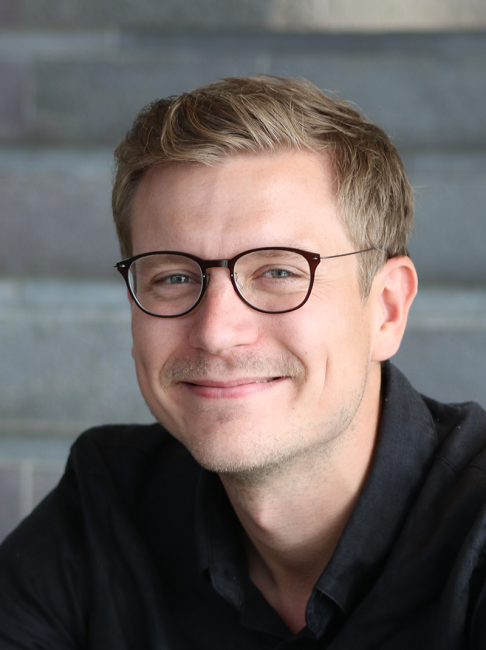 Peter Samuelsson, Karlstad Business School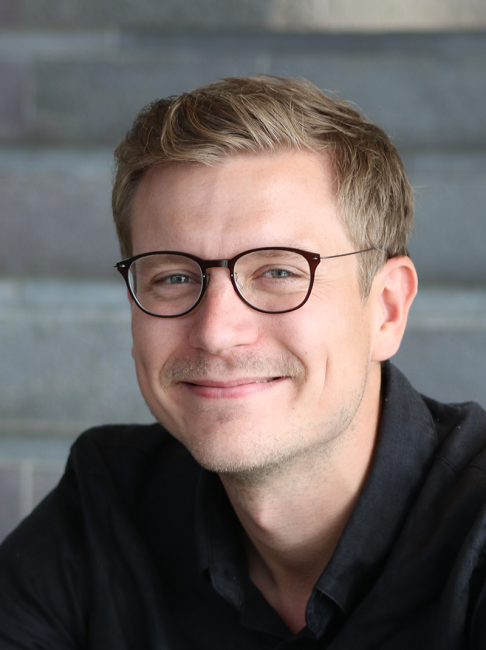 Peter Samuelsson, Karlstad Business School