Importance of adapted teaching for highly gifted pupils
2019-04-01
Statistically, 1–2 pupils in each primary school class are highly gifted. This means that these pupils usually can learn and remember new information more easily, and can process it more quickly than their classmates can. How should teachers adapt their teaching so that these pupils also are stimulated and can develop? Elisabeth Mellroth has examined the possibilities and challenges identified by mathematics teachers in including highly gifted pupils.
Swedish schools aim to be inclusive. Nevertheless, there is a group of pupils who frequently just "sit through" their schooldays. This happens because they already know the topic being taught, teaching progresses too slowly, or teaching is at too low a level for them.
"We speak a lot about the pupils in need of special support, but we should not forget the pupils who need extra challenges. If pupils have already attained the learning objectives, this does not mean that they are unwilling or unable to learn more," says Elisabet Mellroth, doctor in pedagogical work with specialisation in mathematics education.
Elisabet Mellroth's thesis starts from the teachers' perspective, a perspective which is largely absent in earlier research on highly gifted pupils.
"I wanted to find out which thoughts, opinions and experiences teachers have of teaching this group of pupils, and what their knowledge could contribute to research," says Elisabet Mellroth.
Analyses of discussions from a school development project
In her thesis, Elisabet Mellroth analysed conversations between 17 primary school teachers in mathematics who participated in a school development project in Karlstad municipality that aimed to enhance their skills in teaching mathematics to highly gifted pupils. The teachers met for eight whole and five half days for seminars, workshops and discussions during which they connected their practical experience with the theories they studied and processed in the project. They had to analyse mathematics assignments, for example, and revised them so that they offered challenges to all pupils. The assignments were tested in the classroom and discussed/tweaked during the next project meeting.
"This is not about creating new subject content, but adjusting the work process and presenting and monitoring assignments in a different way. Already when planning the lesson, one has to consider differentiation in one's battery of questions so that different pupils have different starting points. Highly gifted pupils find the early stages of the knowledge pyramid easy, such as remembering, understanding and applying knowledge. They need an opportunity to take their reasoning to a higher level, to analyse, evaluate and create," says Elisabet Mellroth.
Importance of collegial collaboration and the school management's support
The study shows that the teachers who participated in the professional development initiative have the knowledge to discover and support highly gifted pupils in mathematics. The have the knowledge to differentiate their teaching, but in order to adapt it to the pupils' levels, teachers identified a need to collaborate with colleagues, across school phases. If this is to succeed, the school management's support is needed.
Elisabet Mellroth completed her doctorate in pedagogical work at Karlstad University in December 2018.
Access the thesis, Harnessing teachers' perspectives: Recognizing mathematically highly able pupils and orchestrating teaching for them in a diverse ability classroom, via the DiVA repository.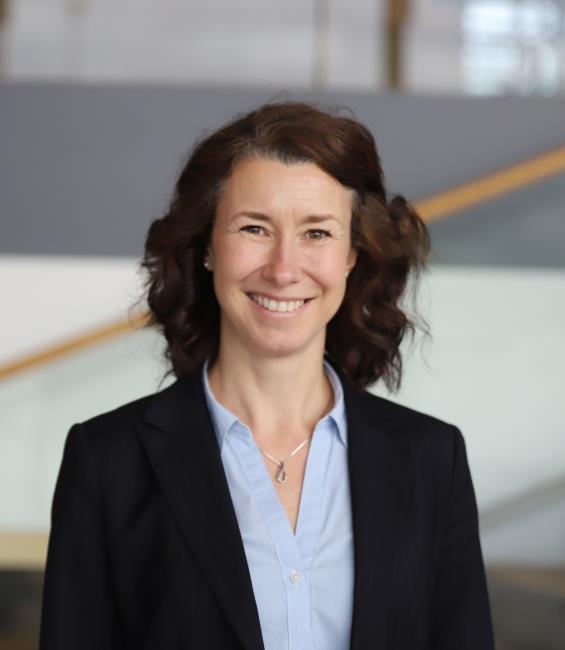 Elisabet Mellroth, doctor in pedagogical work with specialisation in mathematics education.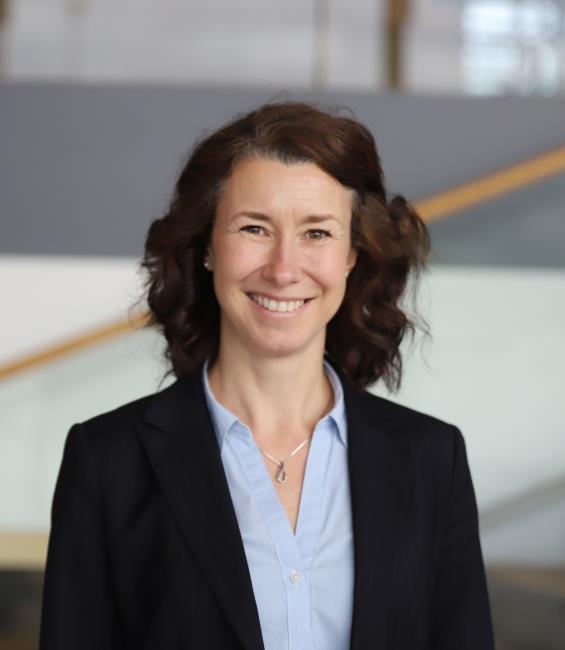 Elisabet Mellroth, doctor in pedagogical work with specialisation in mathematics education.